hey, stranger
Let's level-up our relationship status.
An essential approach to branding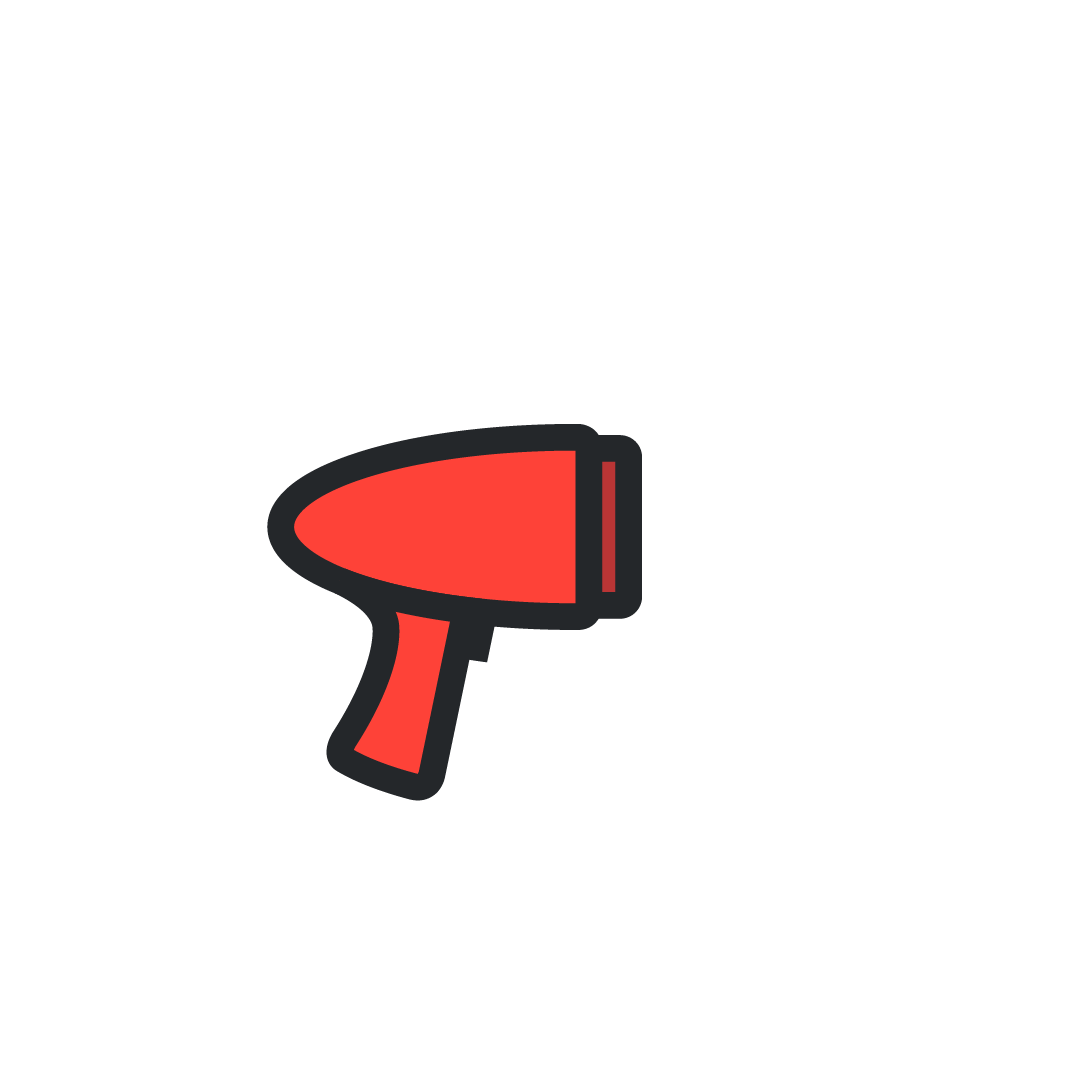 Does it ever feel like your brand has the fire-power of a blow-dryer — a lot of noise and hot-air? Making your brand message and experience more powerful means first admitting that something is broken.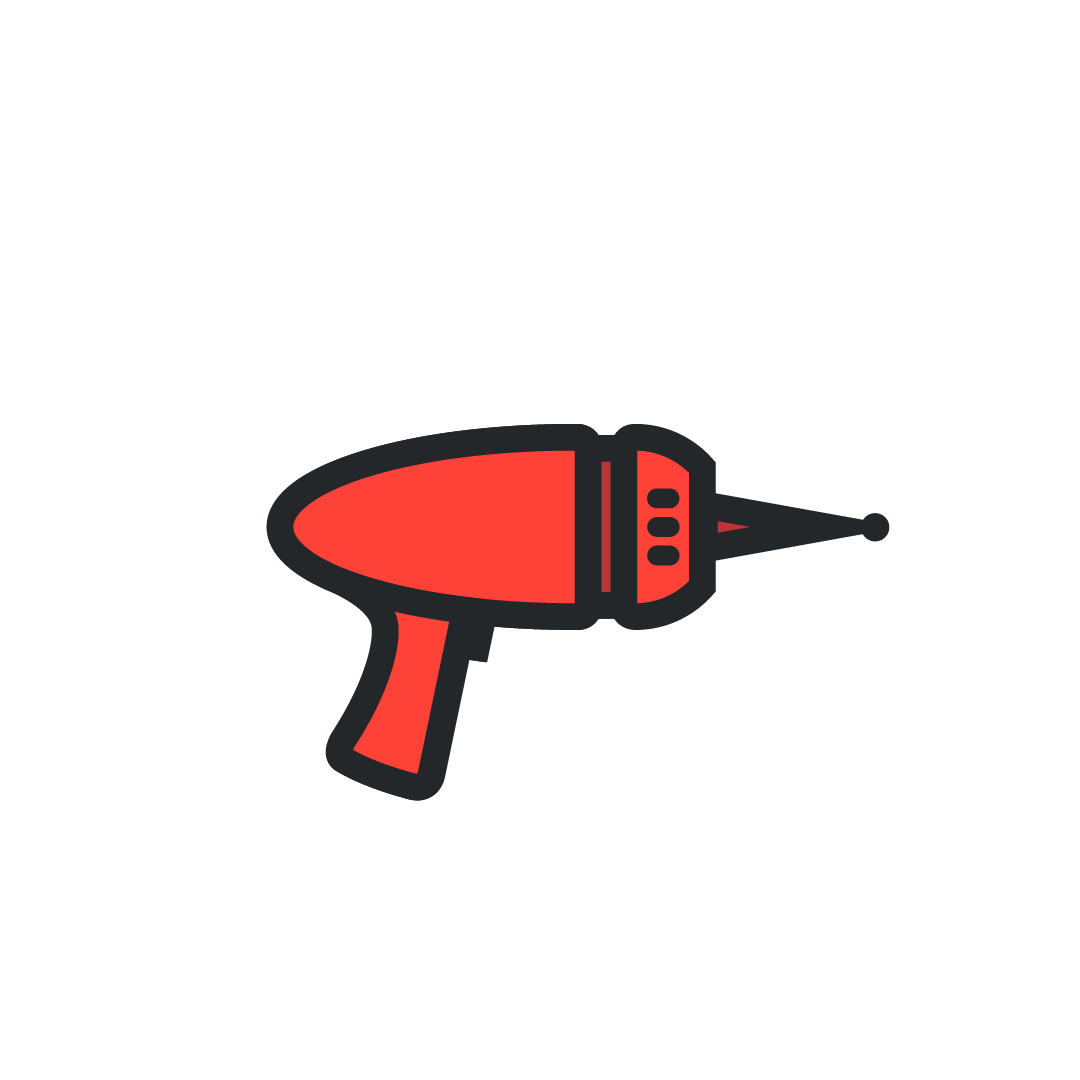 Get curious about how your audience actually perceives you. How do you come off? What comes to their mind when they think about you? Don't be afraid to know the sentiment of your audience.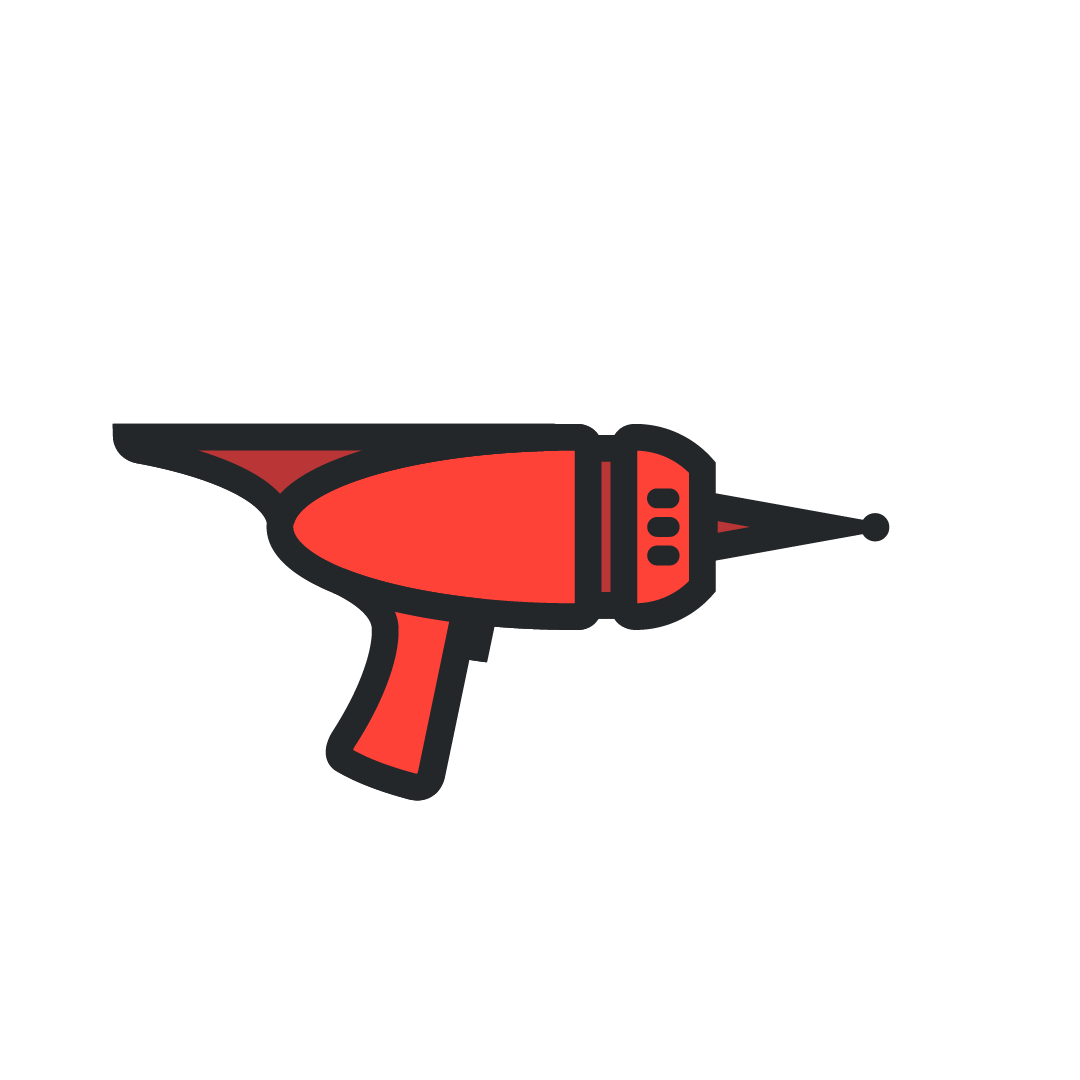 Empathize with your audience to better understand their world. What are their objectives? What are their challenges? Understanding what is at stake for them could change everything.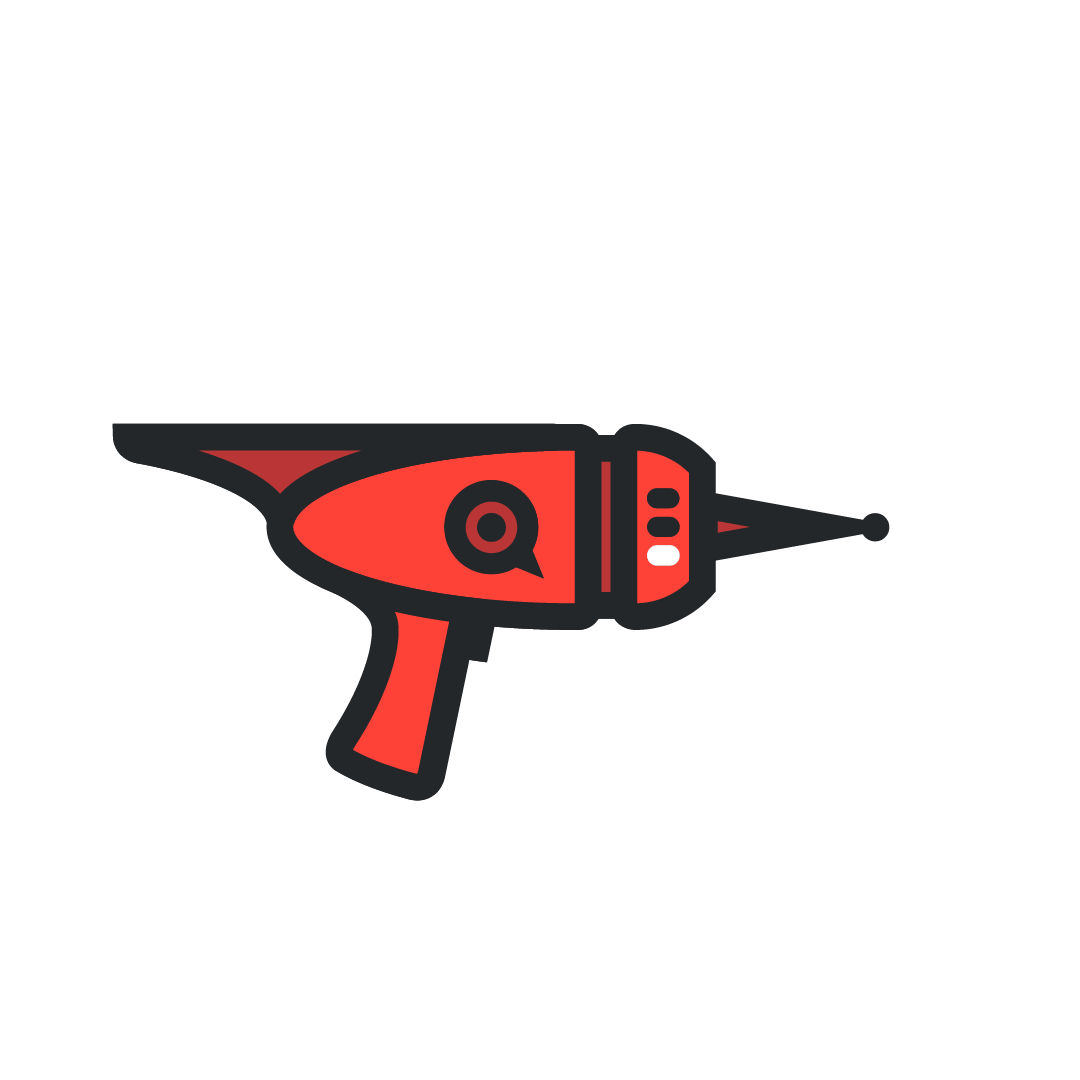 Share a clear message that speaks a familiar language. Remove the jargon and reduce the confusion. Help them to understand what you are and how you can help them.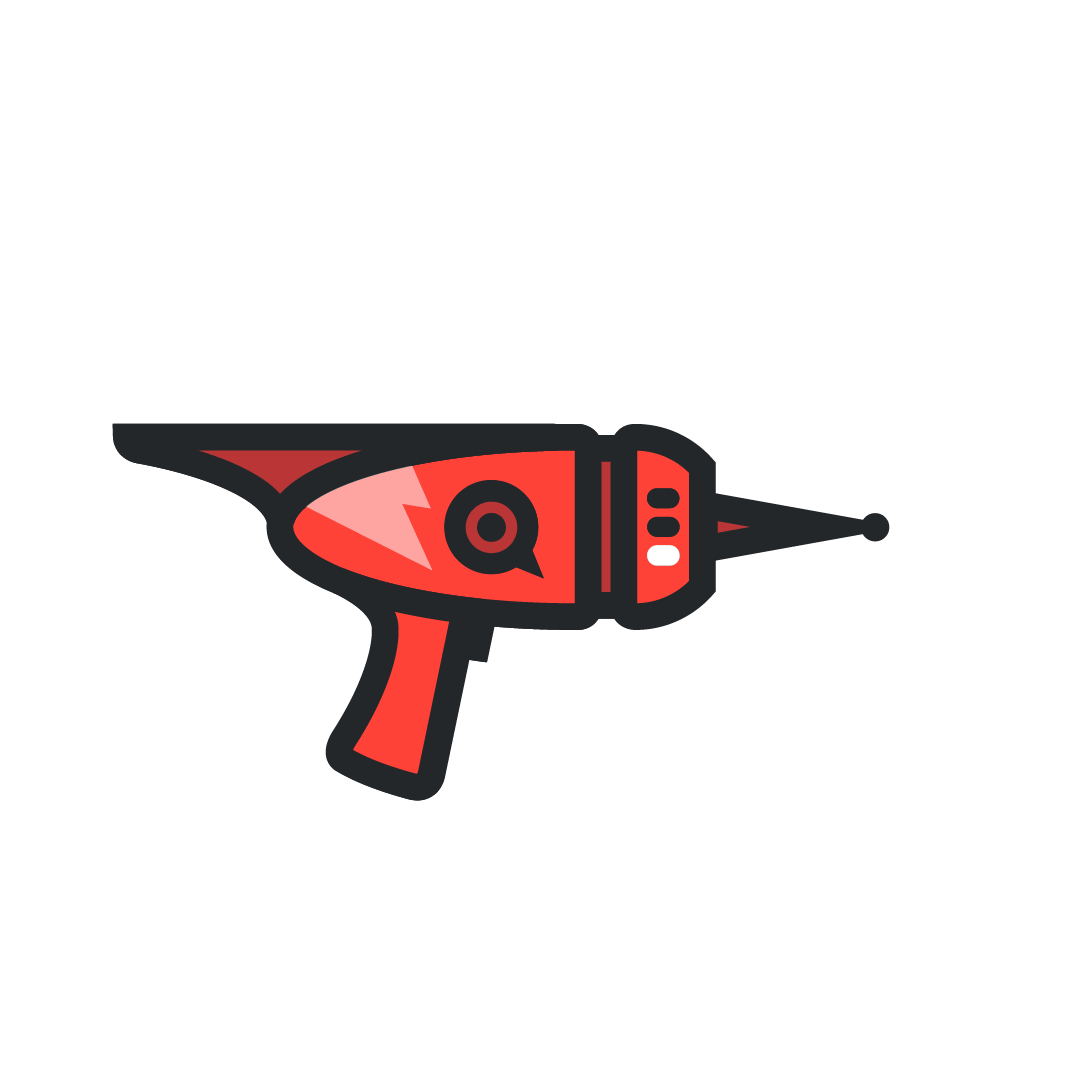 Put effort into designs that draw the eye and experiences that draw emotion. Your logo, print collateral, landing page and physical space are the outward-facing expressions of your brand.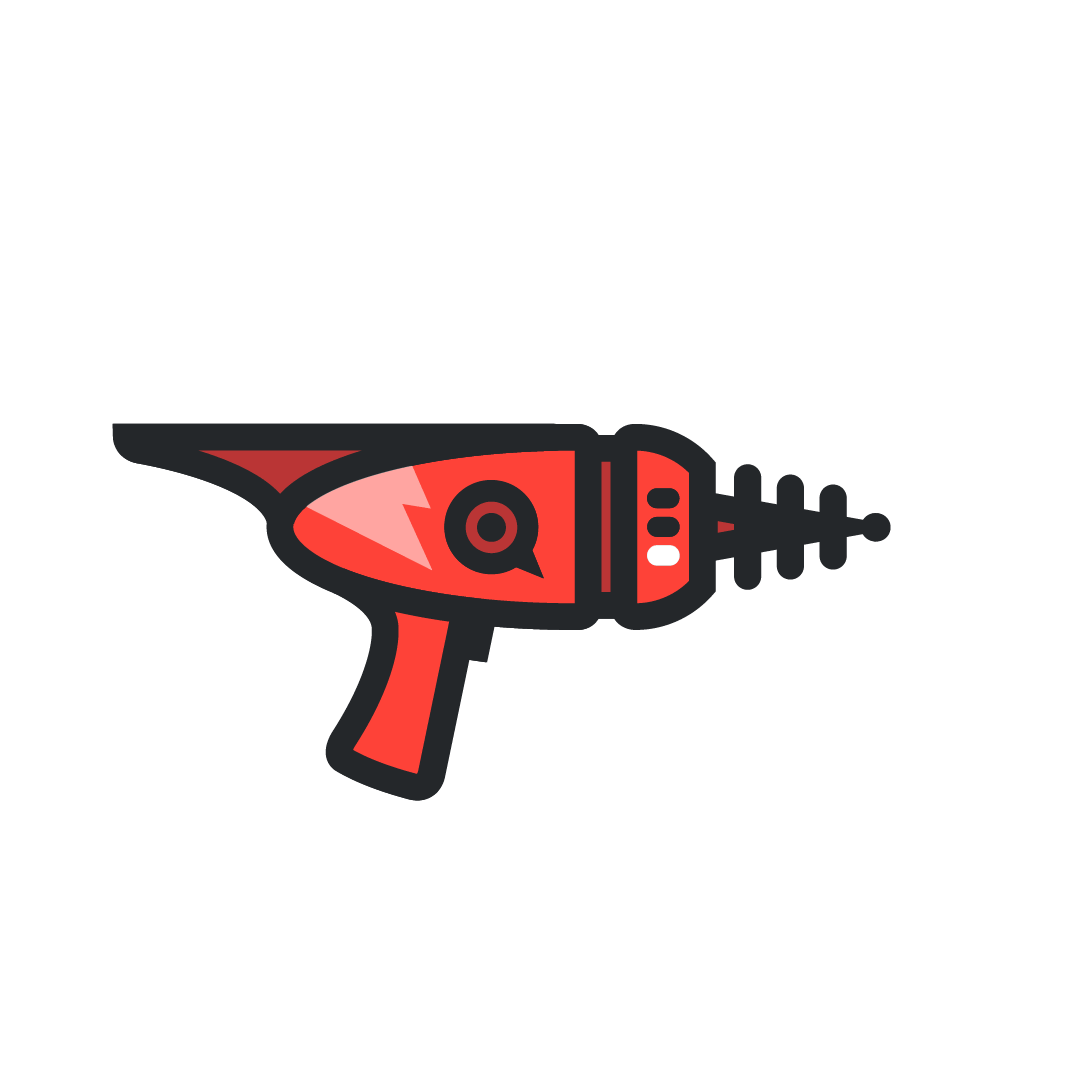 Make it surprisingly delightful to work with your company. This means simple navigation on your website, generous resources and actual human contact.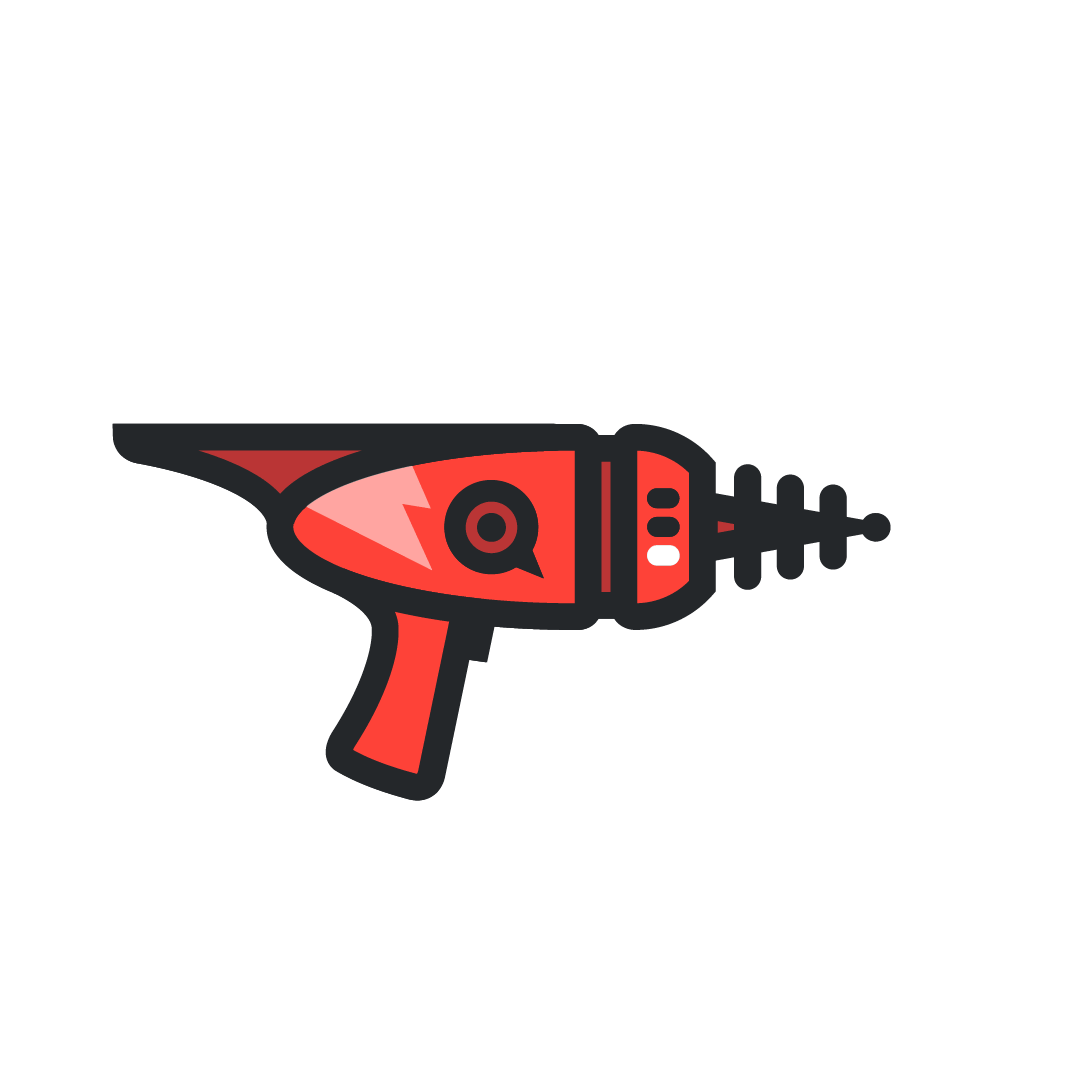 Does your brand inspire your people and provoke your audience, or is it harming you? The longer you wait to course-correct, the more resources and opportunities are wasted on a broken brand. Take action and level-up.

We define "brand" as everyone's gut-reaction to you. This makes your brand your most-powerful tool — your raygun. It has the power to save the girl or melt your face, depending upon which direction you're pointing it.
Research + Insights

Messaging + Positioning
Brand Strategy
Logo Design
Brand Standards
Pitch Decks
Collateral Design
UI/UX
Corporate Naming
Video Production
Photography
Branded Environments
Web Design + Development
We openly embrace the freelance economy. Behind our leadership stands an unseen force of designers, writers, researchers, developers and creative practitioners. This allows our studio to transcend the limitations of an internal staff and build a team of specialists around each and every project, curated and managed by our leadership.
Garrett
Curry
PRINCIPAL + SPEAKER
Garrett's restless spirit pushes organizations deeper into their unique identity and cultural influence. With 20 years of experience within the non- profit and for-purpose sector, he offers a uniquely empathetic and artful approach to clarifying the messaging and positioning of organizations.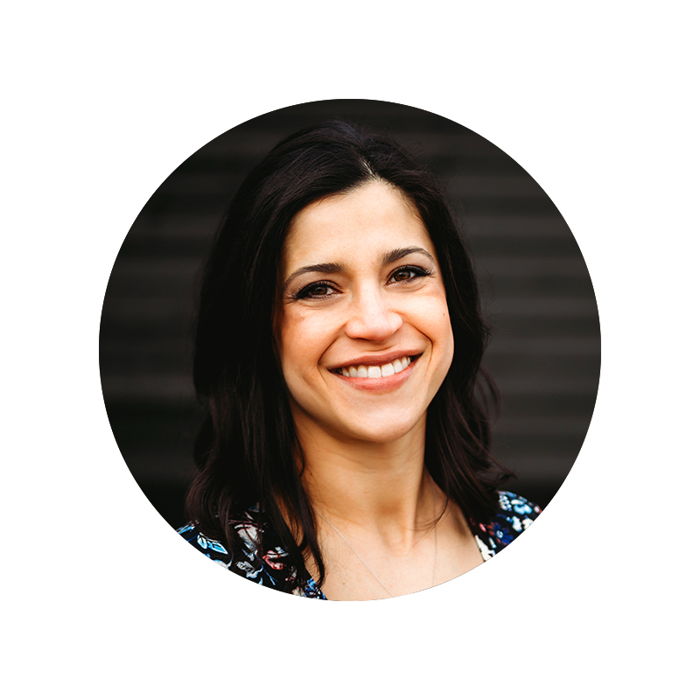 Roxanna
Gressel
DIRECTOR OF OPERATIONS
Roxanna started her career as a designer, until she discovered her knack for bringing order to chaos within creative organizations. She's managed numerous projects alongside the NCAA, Target, Walmart, Lowe's, Home Depot, and now she's all ours!