Research
Logo Design

Messaging

Card Design
Web Design
Helping the Latino community bank with the dignity and trust they deserve.
---
Within the world of banks, credit unions and fintech, there has been a lack of representaiton and cultural nuance that speaks to the Hispanic population.
Our client wanted to change that with the release of a mobile bank designed around their lifestyle and expections. Raygun Workshop was assinged to bring imagery and messaging to the project.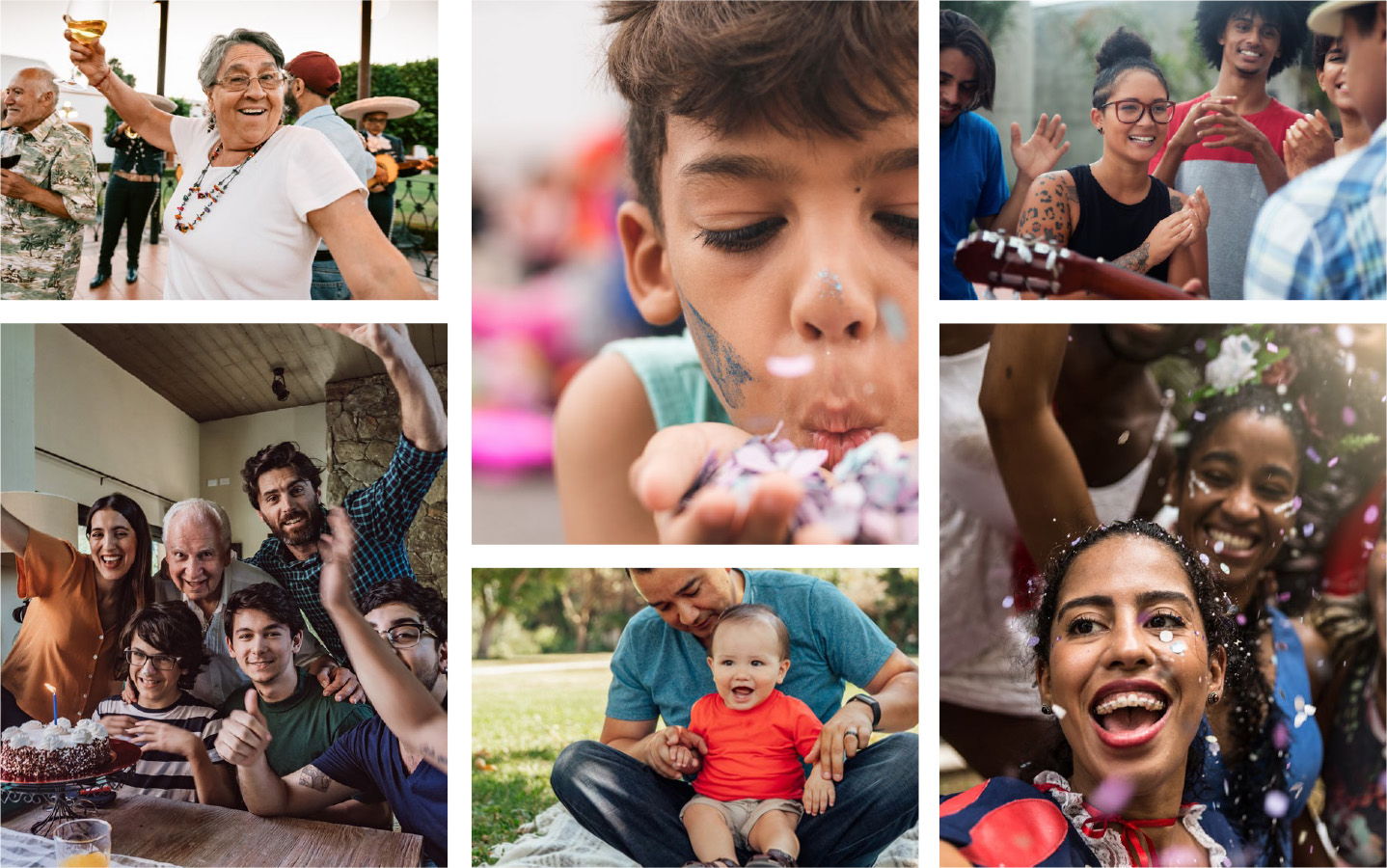 RESEARCHING THEIR BANKING STORY
---
Something as simple as opening a bank account is not so easy for much of the Latino community. We conducted in-depth interviews that revealed many of them do not work with banks due to the language barrier or not having the proper credentials to open an account.
This relegates many of them to a series of hacks and workarounds to manage their money and a cash-only system, making them very financially vulnerable.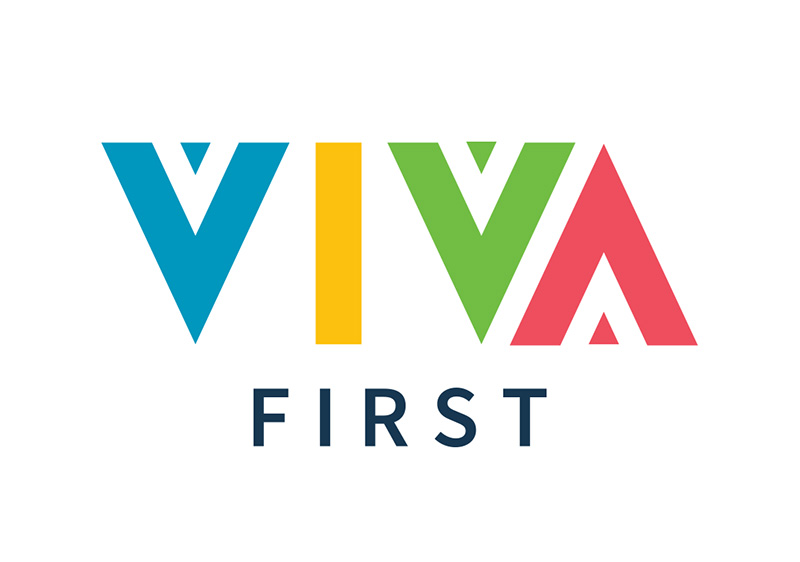 GLOBAL REPRESENTATION
---
The logo was designed to not only appeal to those from Mexico, but Latinos that originated from all over the world.
In order to represent the entire Latino culture, we embellished it with a style that calls back to the Central American ancestry of the Latino world.
A LIBERATING MESSAGE
---
Viva First's messaging needed to be direct. Essentially, we painted a vivid picture of what life is like for many hardworking Latino families, and introduced an alternative reality for them. Starting with empathy, the need for Viva First was compelling.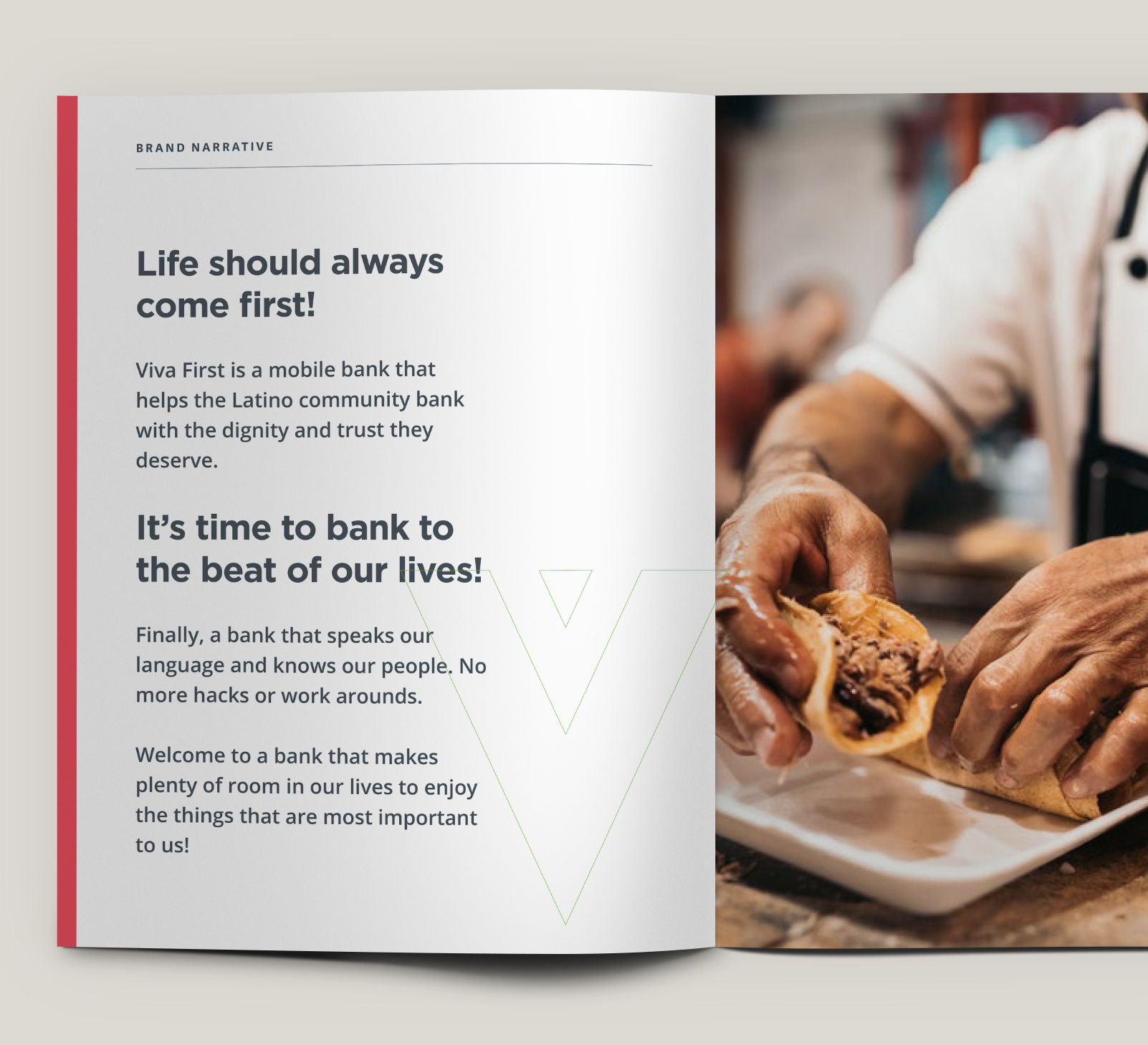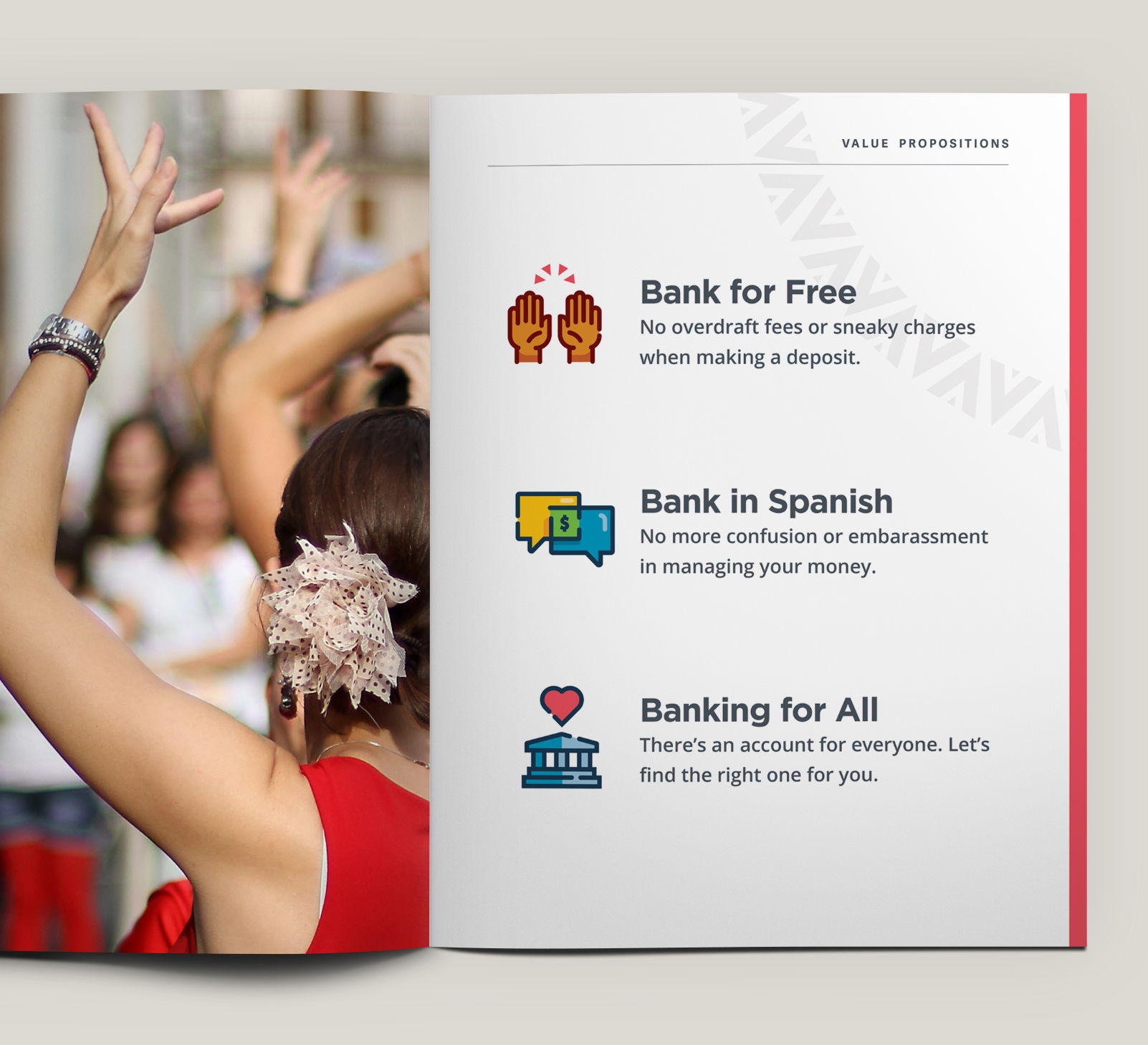 SELLING AN UNINTERRUPTED LIFE
---
We developed value propositions that countered every challenge we discovered in the life of struggling Latinos. Simple and to the point. A colorful and custom icon set was included to keep the conversation casual and non-threatening.
LIFE-CHANGING FEATURES
---
Many immigrated Latinos have never opened a bank account. This meant we needed to introduce the fundamental benefits of doing so. Showcasing the practical features that uniquely accommodates the Latino community set Viva First apart.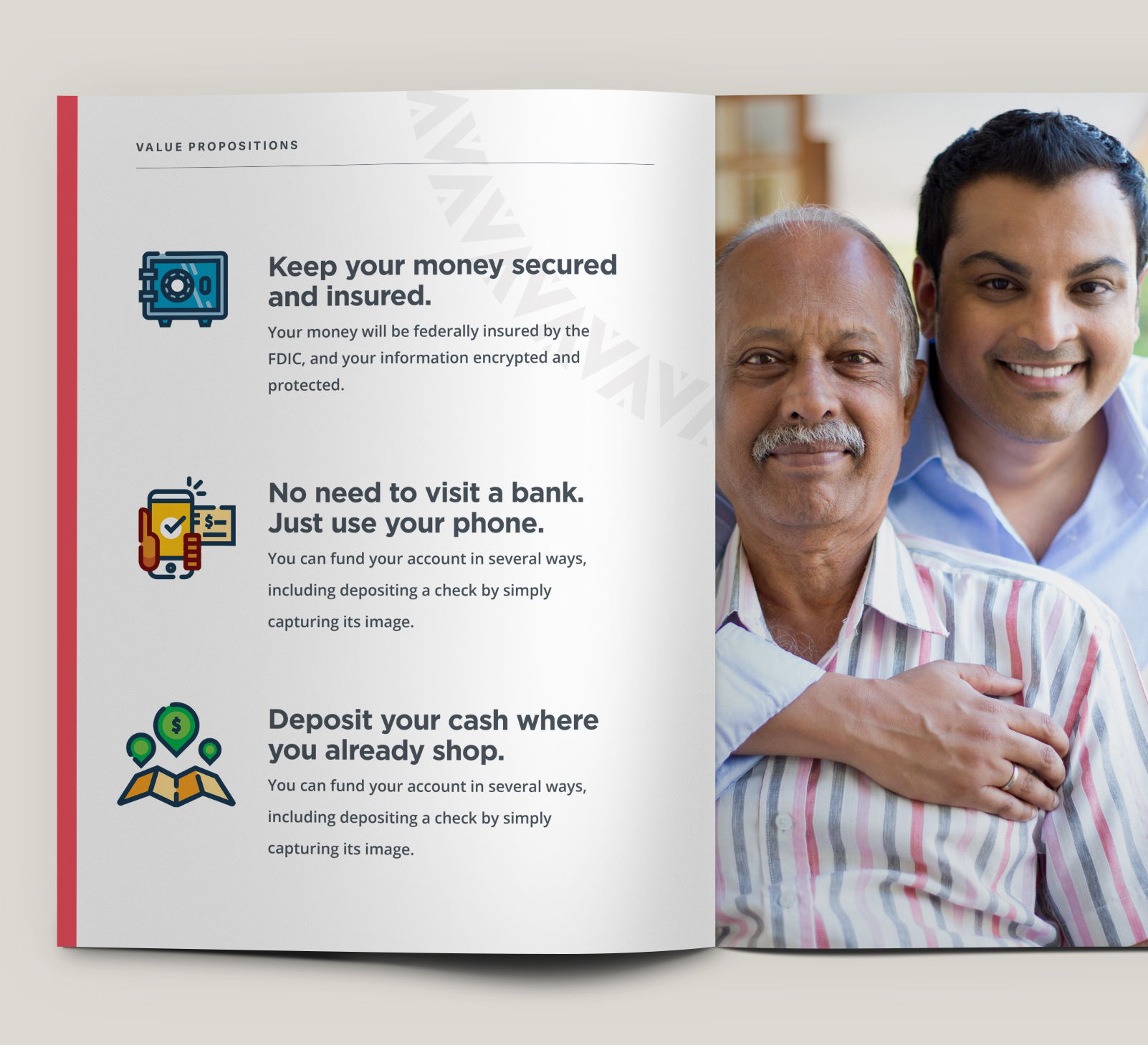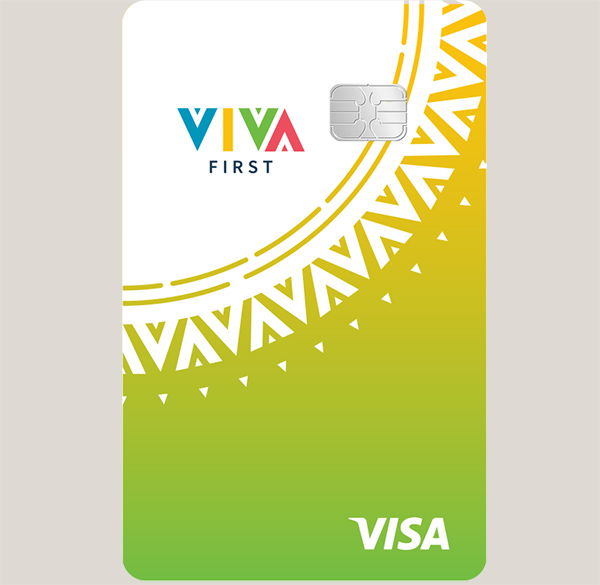 A BOLD DEBIT CARD
---
We embellished Viva's card design with a vertical orientation and elements from their logo.
Our intetion was to produce something beautiful and bright; something that makes a proud impression when pulled from a wallet or purse.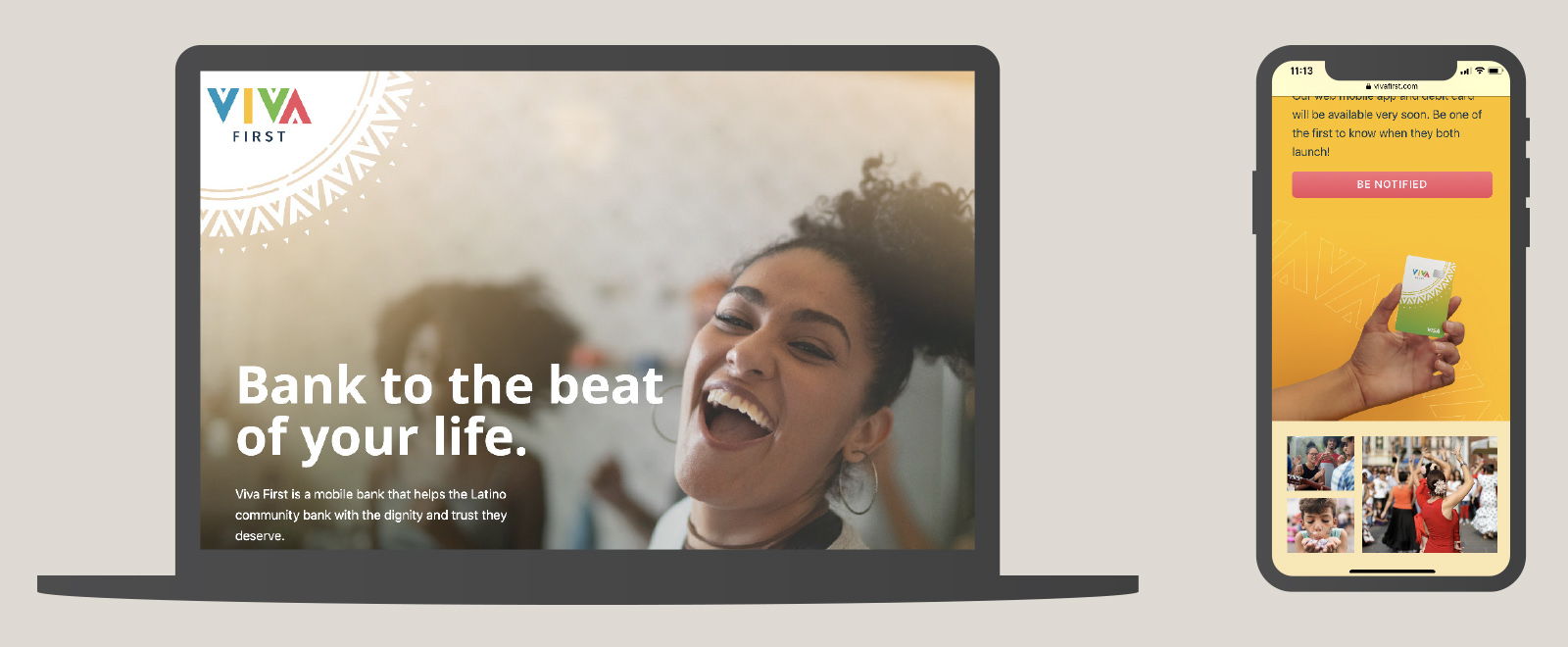 LAUNCHING INTO THE WILD
---
All of these design elements and pieces of content were combined to create an initial landing page that toggles between English and Spanish. The site was designed to bring awareness to Viva First and build an early audience leading up to the anticipated launch of the web app.
Through an aggressive social marketing campaign, over 6,500 visitors landed on the page on the day it launched.
"After working with other branding firms, Raygun Workshop nailed it!"
---
"We were only weeks away from launching this new product, but our design and messaging were lacking. With a single phone call, Raygun Workshop sprung into action, executed research into our audience, enhanced our designs and led my team in refreshing our brand.
Considering how high the stakes were for us, it was like magic to us."

Jim Simpson, CEO


Ground Control is now standing by.