Research




Discovery




Messaging




Video Production



Reaching an emerging generation of homebuyers
Shook Agency has always been a champion for local economic development and quality of life within their city, sitting on numerous boards and giving generously to meaningful causes. But with all of their local contributions, Shook was perceived as old-school and stiff — your grandparents' real estate agency.
And with the advent of programs like HGTV and House Hunters, the expectations of buyers had dramatically shifted. It was time for Shook to take a few cultural cues.
A LOSING GAME
---
Candid interviews with buyers revealed that they considered the entire home buying process a rigged system and a game they could never truly win.
Essentially, buyers felt like they needed a real insider for an agent. Considering how well-connected Shook is, their agency genuinely reflected this market position. This was placed at the forefront of their messaging.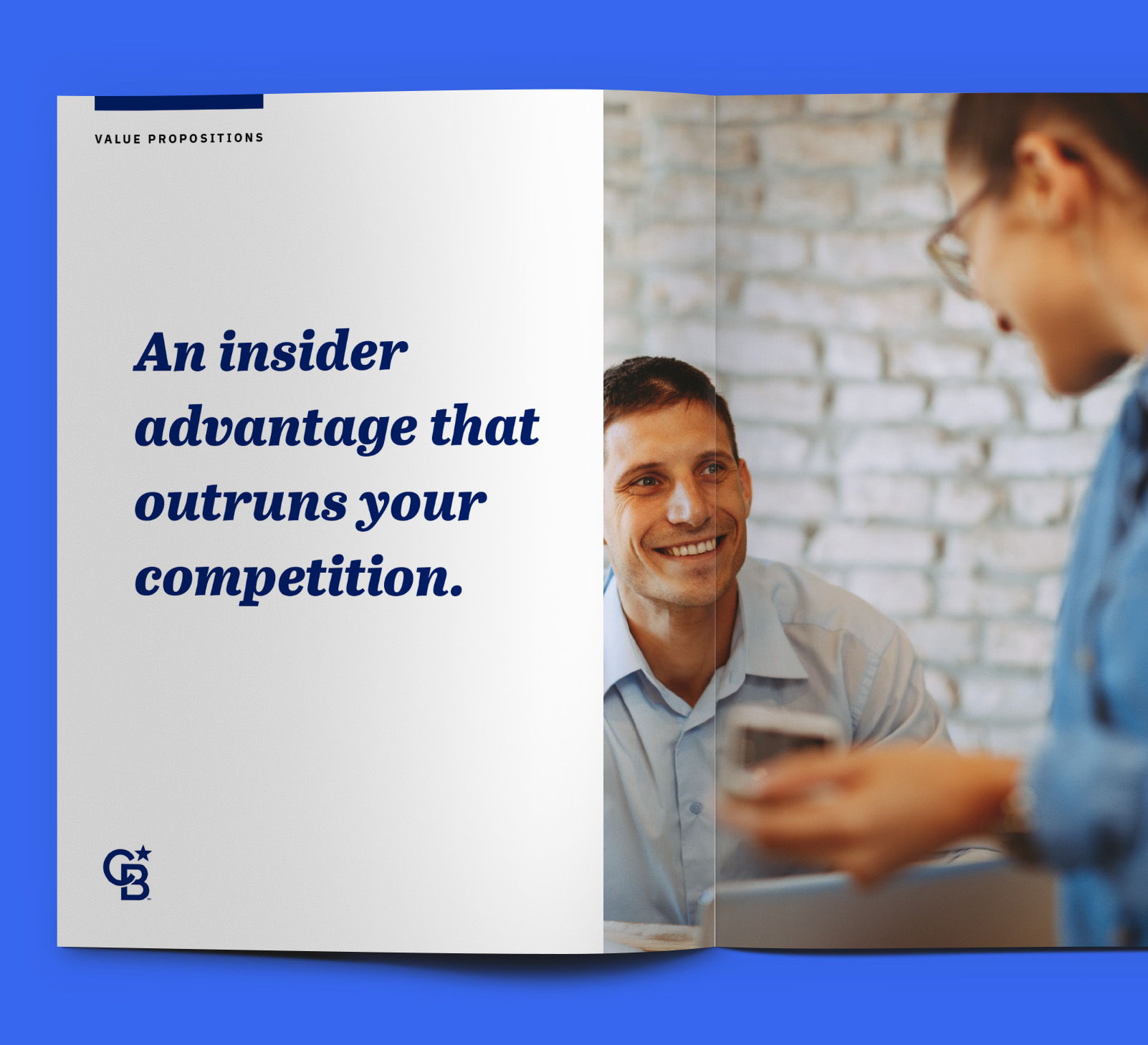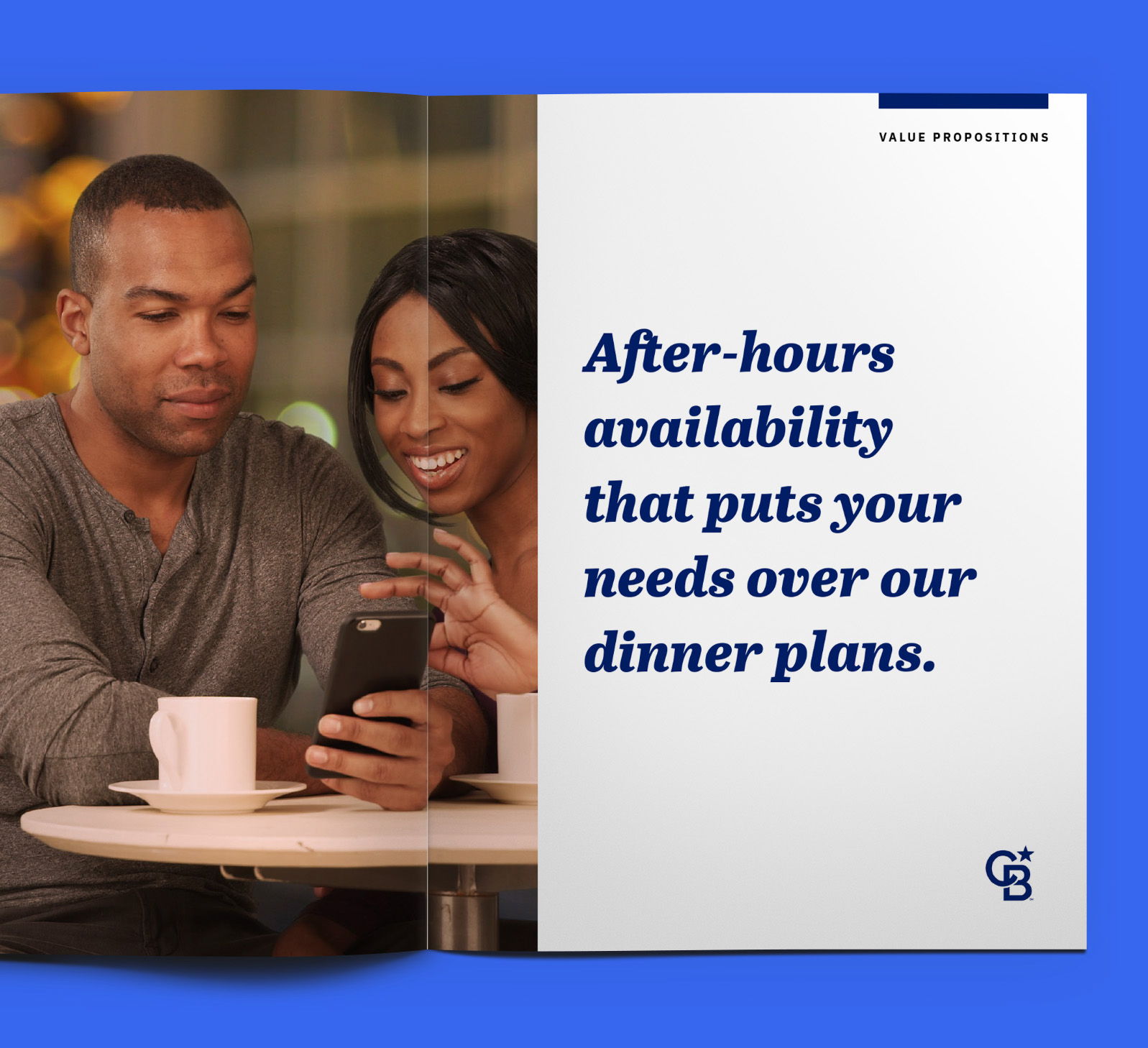 SELLING PEACE + CONVENIENCE
---
Rather than selling the common clichés of "expertise" and "experience", we focused on how their agents can mitigate the anxiety and chaos of home buying. This proposition holds their entire team of 70 agents to a higher standard of customer service.
BIGGER VS. BETTER
---
It would be easy to capitalize on Shook's team of 70 agents, but we found that wasn't impressive to buyers. The value in their size was found in their back office. Shook agents aren't distracted by marketing and clerical tasks, so they can spend more of their time connecting dreams to reality.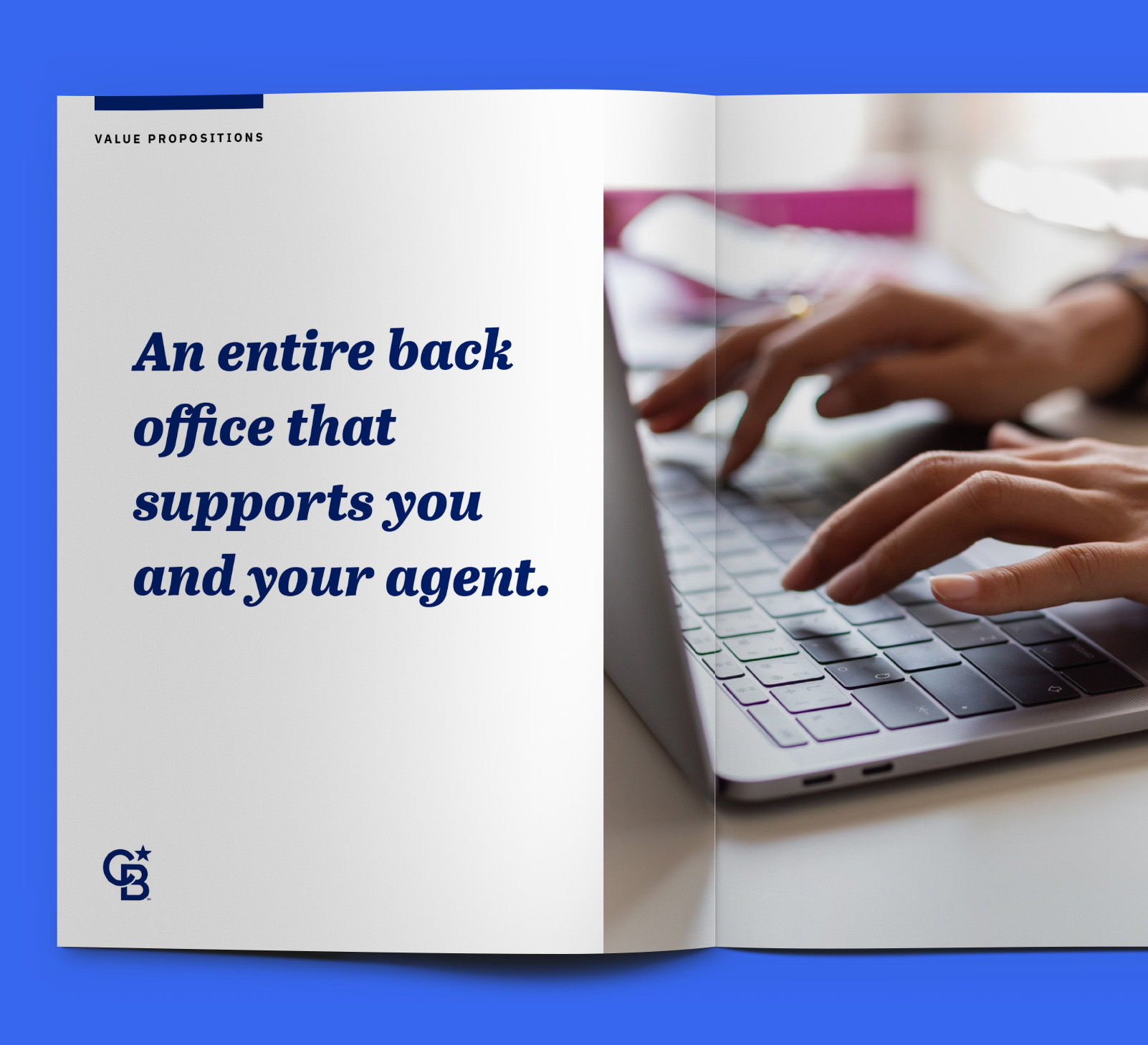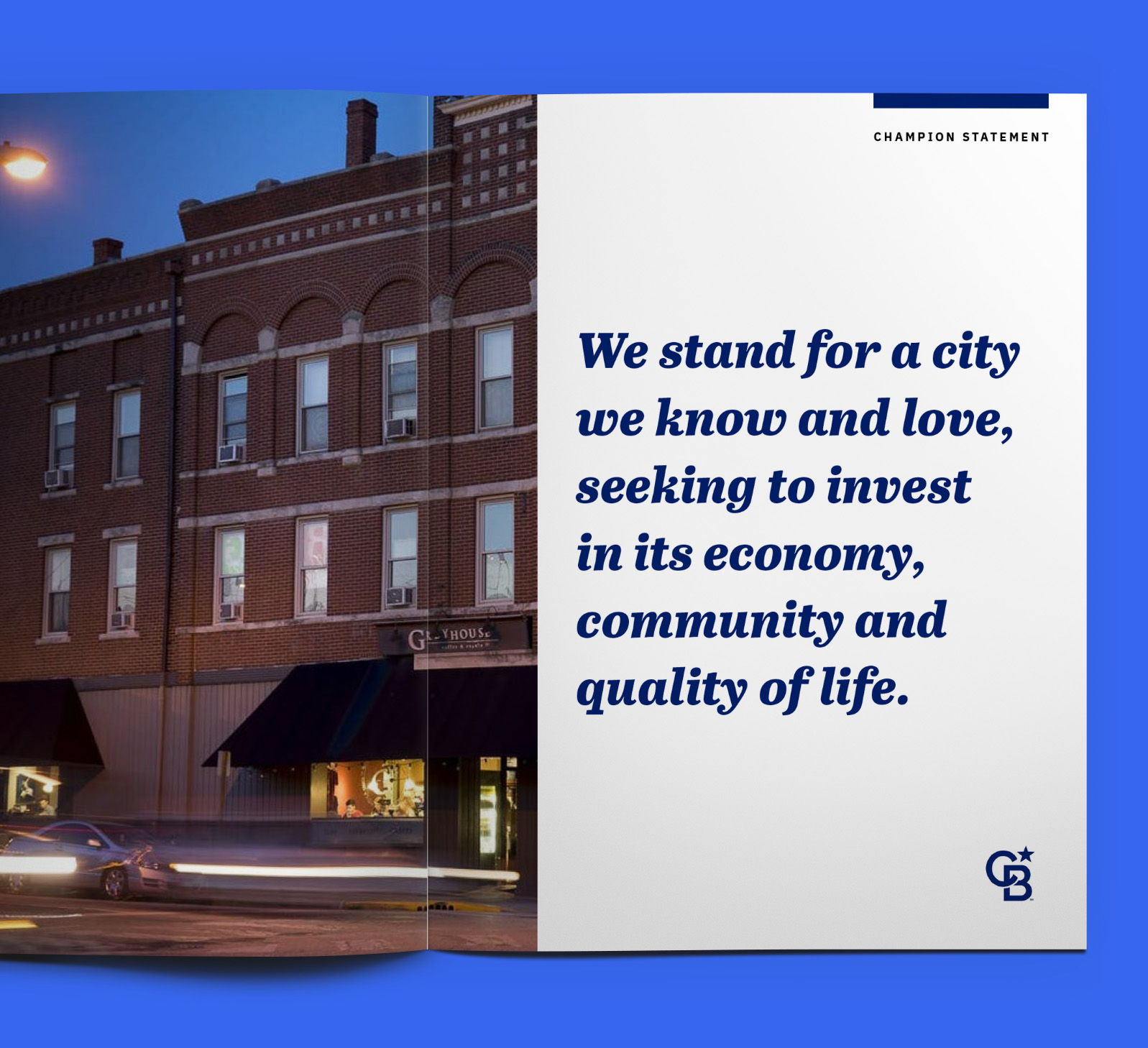 FOR THE CITY
---
Shook is considered an economic driver to the community, and we wanted to leverage their unique position as a champion to the community.
This notion aligned them with the aspirations of local city government, tourism, economic development and Purdue University, as collective efforts were underway to draw more industries and families to the city.
A NARRATIVE THAT SELLS
---
We pulled together all that we discovered and composed an ideal pitch. This reflected the emotional position that buyers commonly find themselves in, as well as the stakes they face.
The narrative's tone and content serves as the source material they now elaborate upon for their marketing and messaging.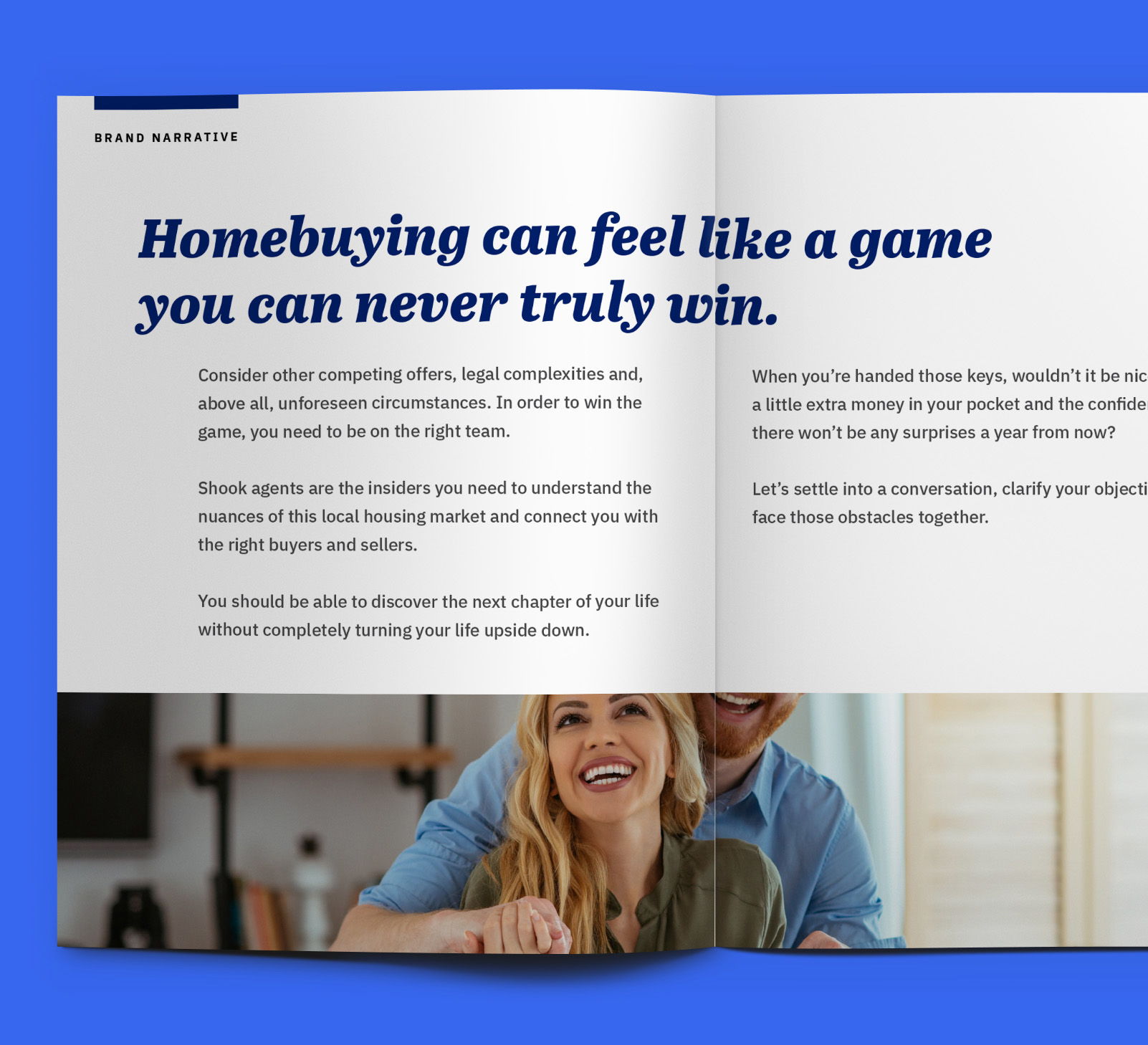 "Raygun Workshop didn't simply help us catch up; they challenged us to surpass the conventional."
---
Our industry was going through dramatic changes. Raygun Workshop didn't simply help us catch up; they challenged us to surpass the conventional.
Collaborating with them throughout the project was a genuine pleasure. We considered them an integral part of our team. The outcome was a fresh, more conversational message that spoke directly into the world of the home buyer.

Charlie Shook, President

Ground Control is now standing by.