Brookshire Learning Center
Research




Discovery




Corporate Naming




Logo Design




Messaging



How do you evolve a historic brand without compromising its identity? This is how.
In its forty-year history, Burgett's Learning Centers had provided educationally-focused childcare for thousands of families in Greater Lafayette, Indiana.
After the founding family sold the learning centers to a new owner, it was time to introduce a new brand that could expand further into Indiana and even push outside of the state. Within the purchase agreement, a change in name was required. And away we go!
FRESH NAME + LOGO
---
Through a process of ideation, validation and trademark research, Burgett's became Brookshire Learning Center. The new name invokes a more sophisticated standard in education, and an icon that explores the idea of lift, launch and escape velocity within childhood development.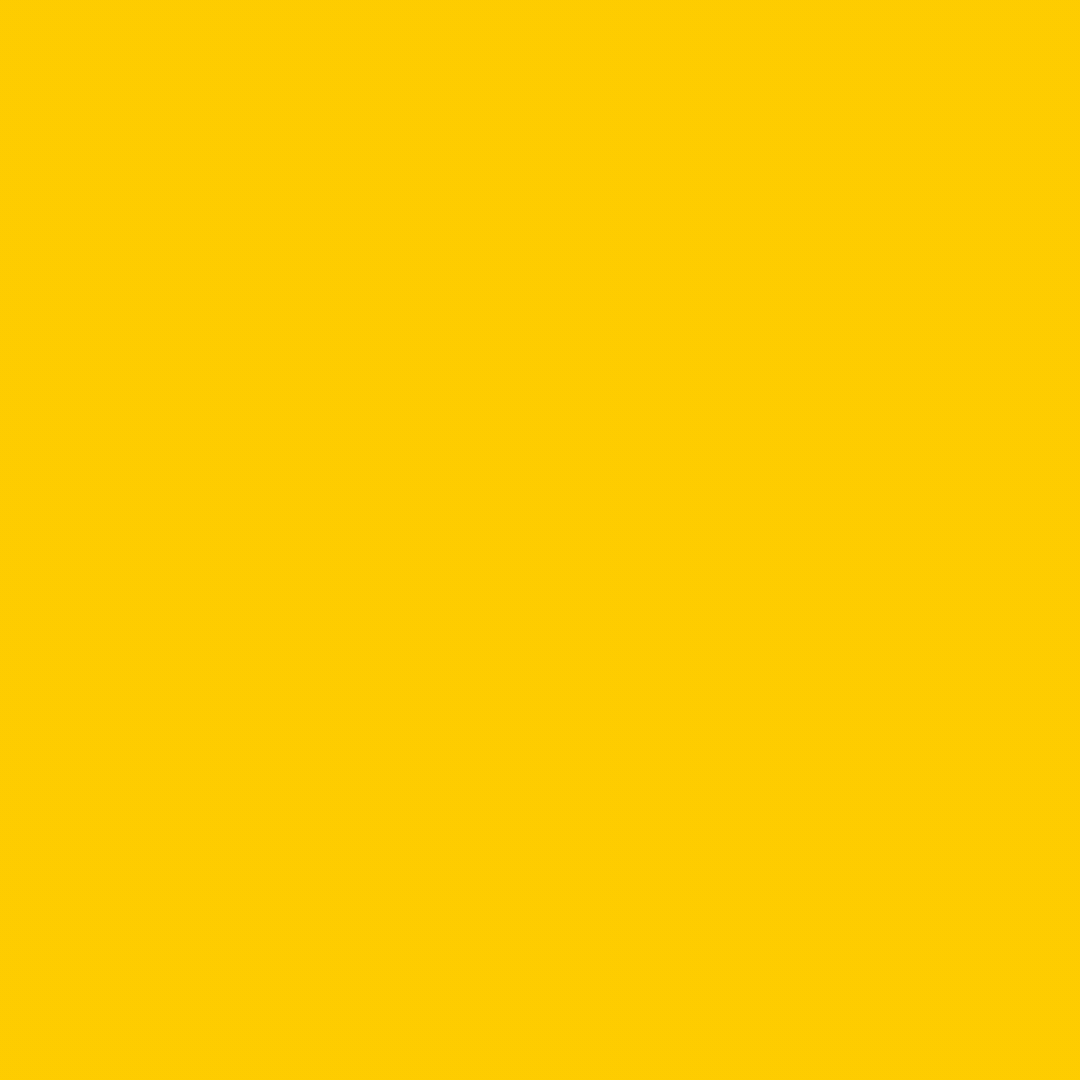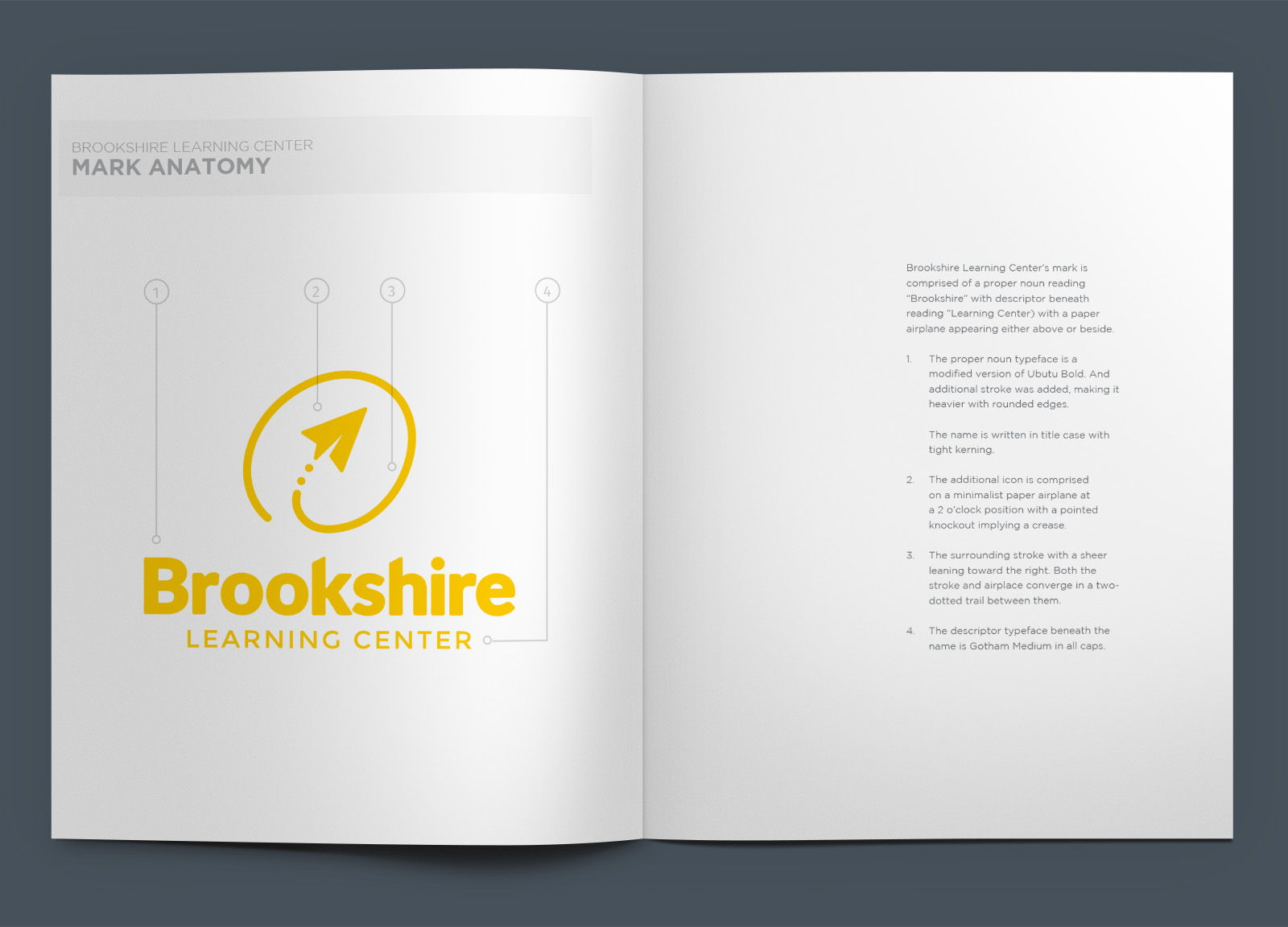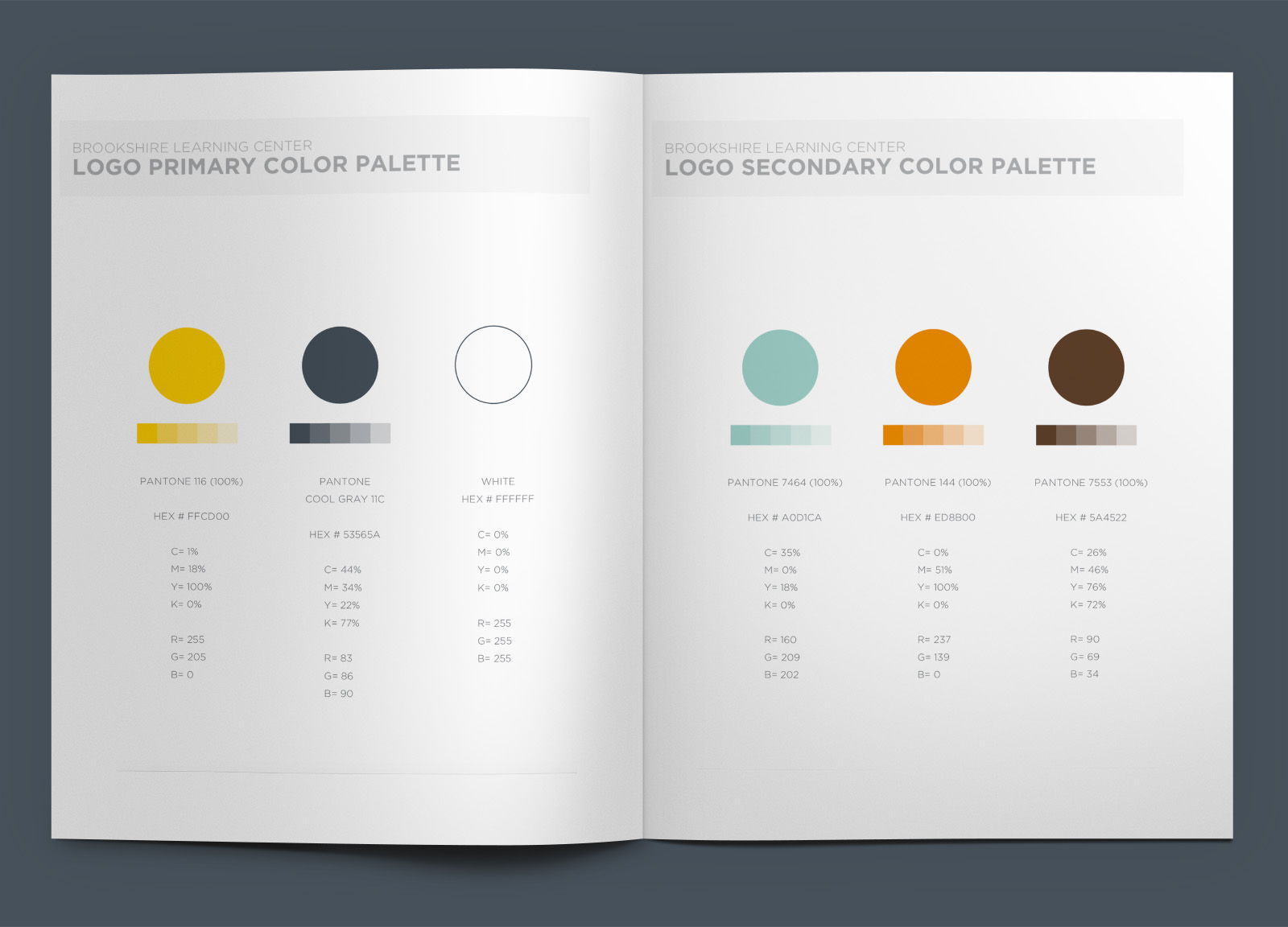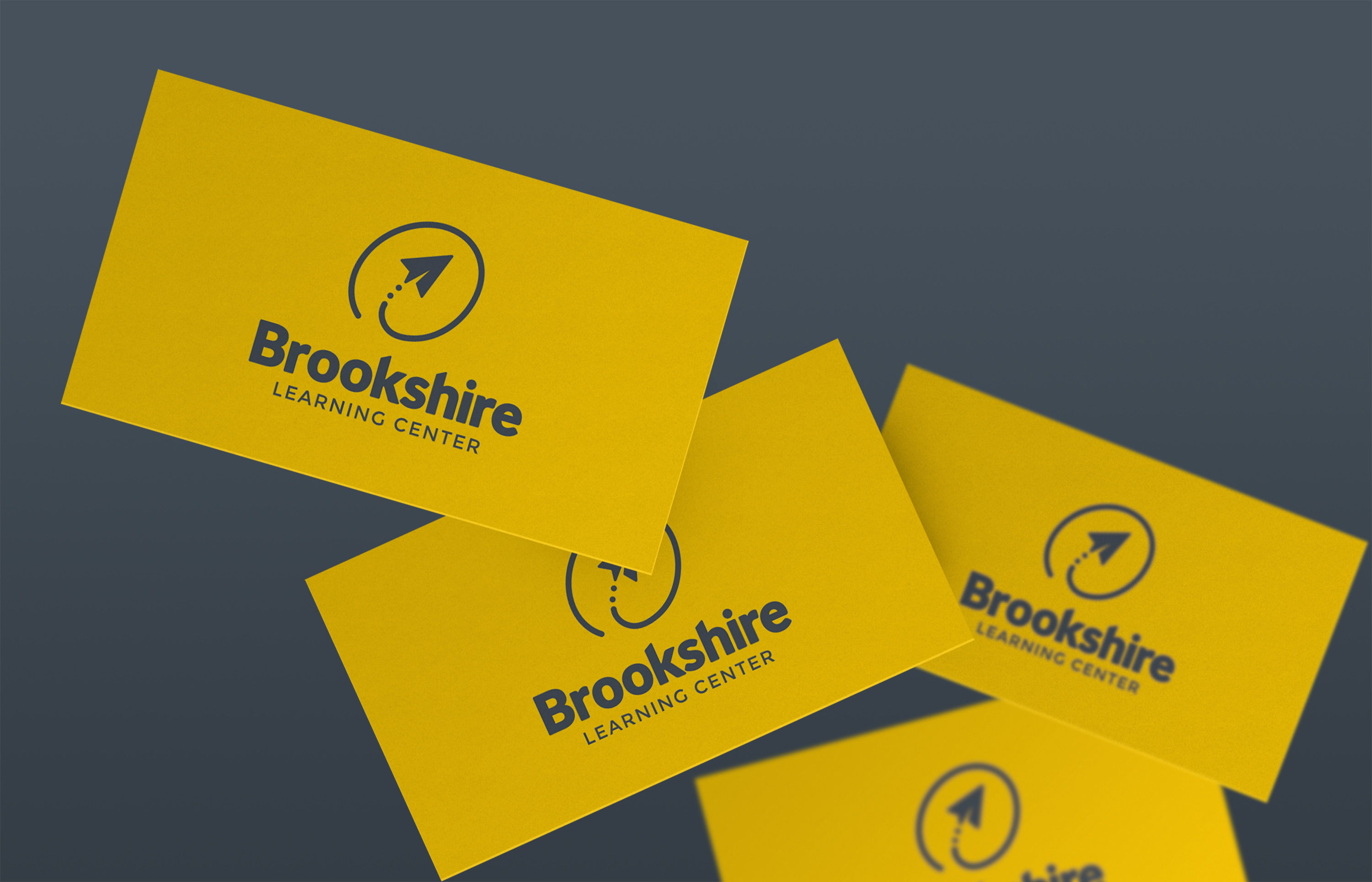 RESEARCH
---
We walked their halls, interviewed their customers and determined that conscientious parents have one thing on their mind: get their child prepared for kindergarten. Apart from other daycares, this was the fundamental message that Brookshire needed to pivot upon.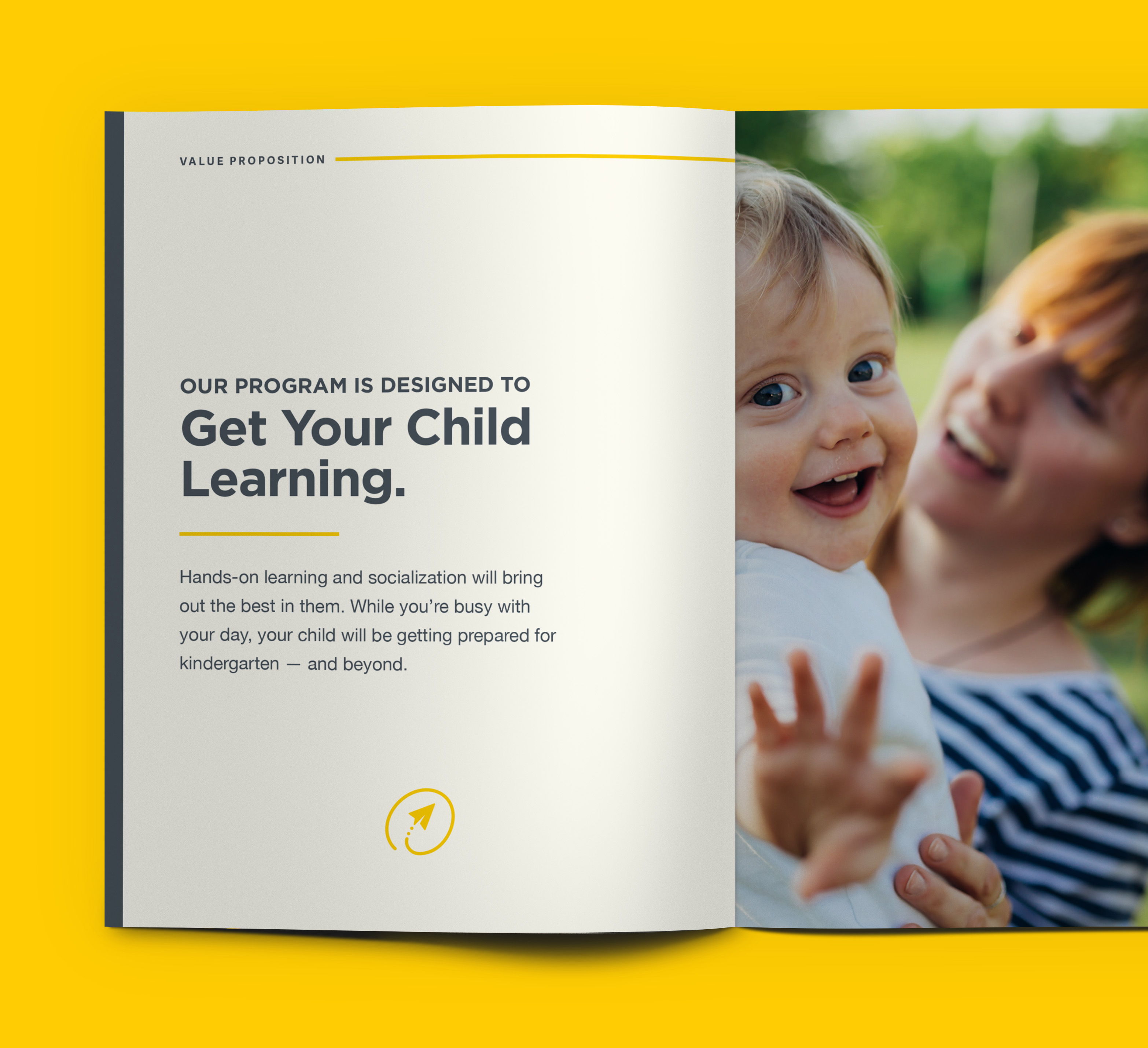 DISCOVERY
---
Our findings indicated that Brookshire Learning Center is not really for kids. They're for parents who are under a tremendous amount of pressure to manage their lives. This empathetic approach transformed their marketing message.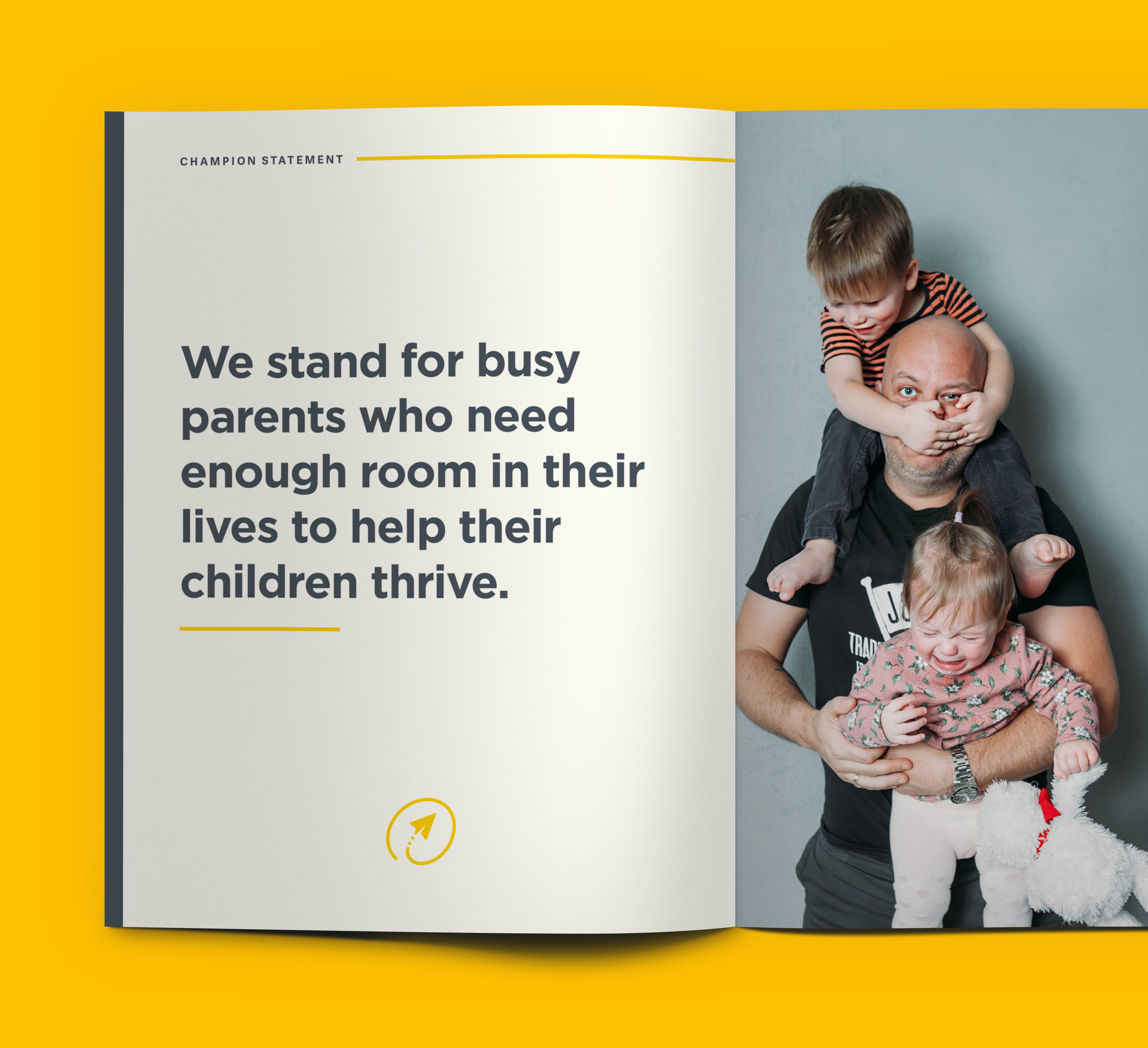 MESSAGING
---
Rather than a hard sell, we simply invited conscientious parents to investigate the campuses for themselves, meeting the teachers and discovering a clear path for their own child's success.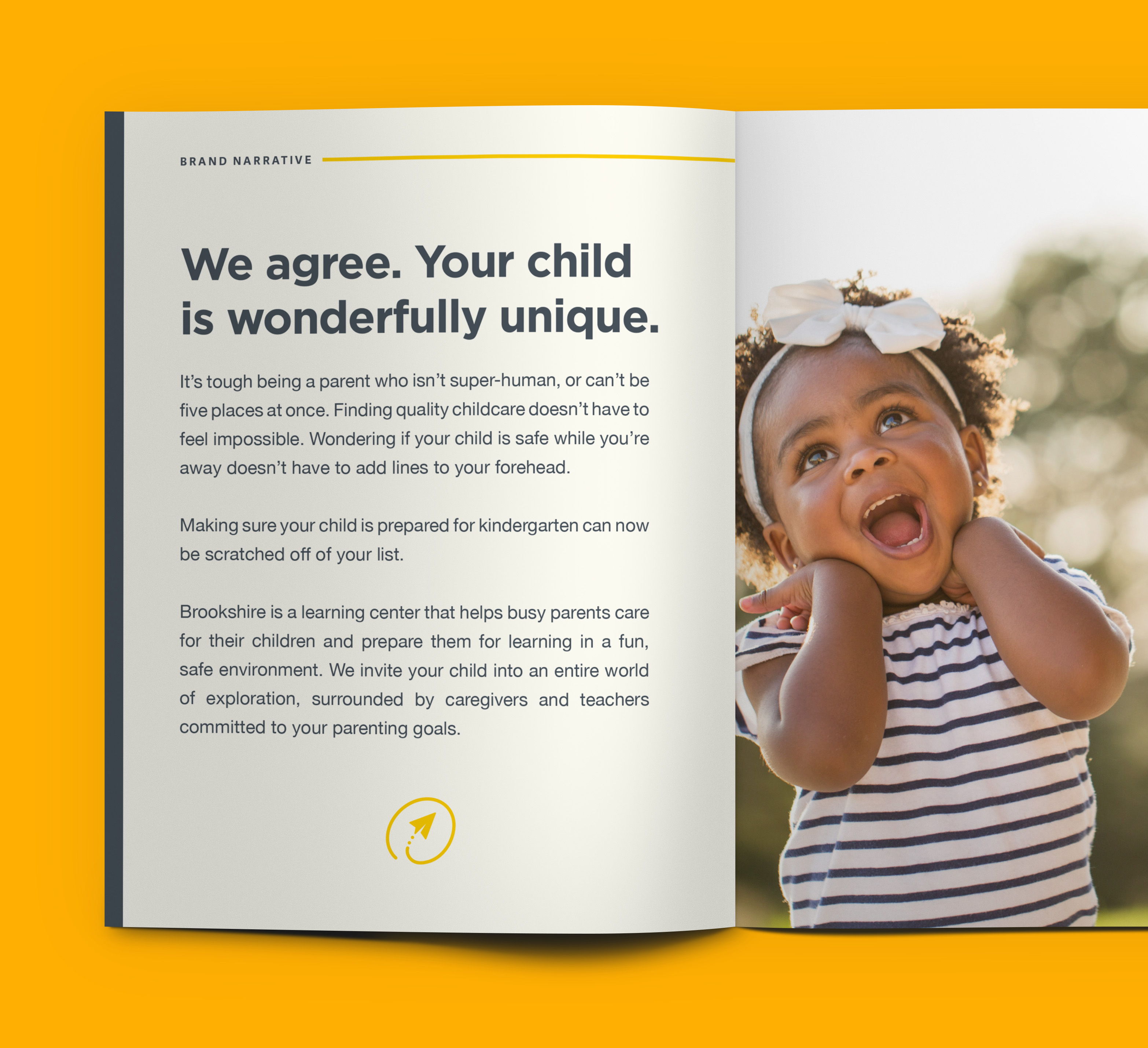 "Raygun Workshop turned a typically stressful process into a unifying experience."
---
"They took my team through a great process that identified the core of the brand and what we aspire to be. Raygun Workshop turned a typically stressful process into a unifying experience.
The outcome is a compelling narrative that gets laser focused on the needs and wants of our ideal customer, and aligns all 80 employees with a shared vision. Groovy, down to earth people to work with."

Scott Bohnert, Owner


Ground Control is now standing by.