Afena Federal Credit Union
Research




Discovery




Logo Refresh




Messaging




Video Production



How do you re-introduce a credit union to a community already saturated with financial institutions?
---
Afena has helped the residents of Marion, Indiana survive several waves of economic crisis over the past 60 years. Although the entire county is an economically challenged region, it became saturated with financial institutions. Afena's strategic plan was not to necessarily target the area's upper and middle-classes as other institutions were. Rather, they saw an opportunity to reach a vast market of working class families in Grant County.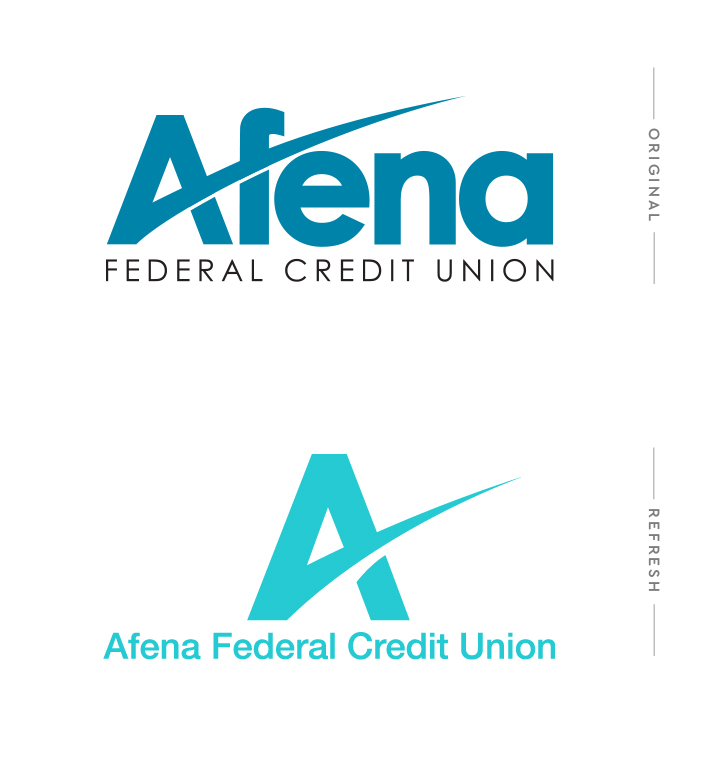 A VISUAL REFRESH
---
Without a complete departure from the original, we simplified their design and brightened the color palette. The outcome was a bold new look that was still recognizable to the community.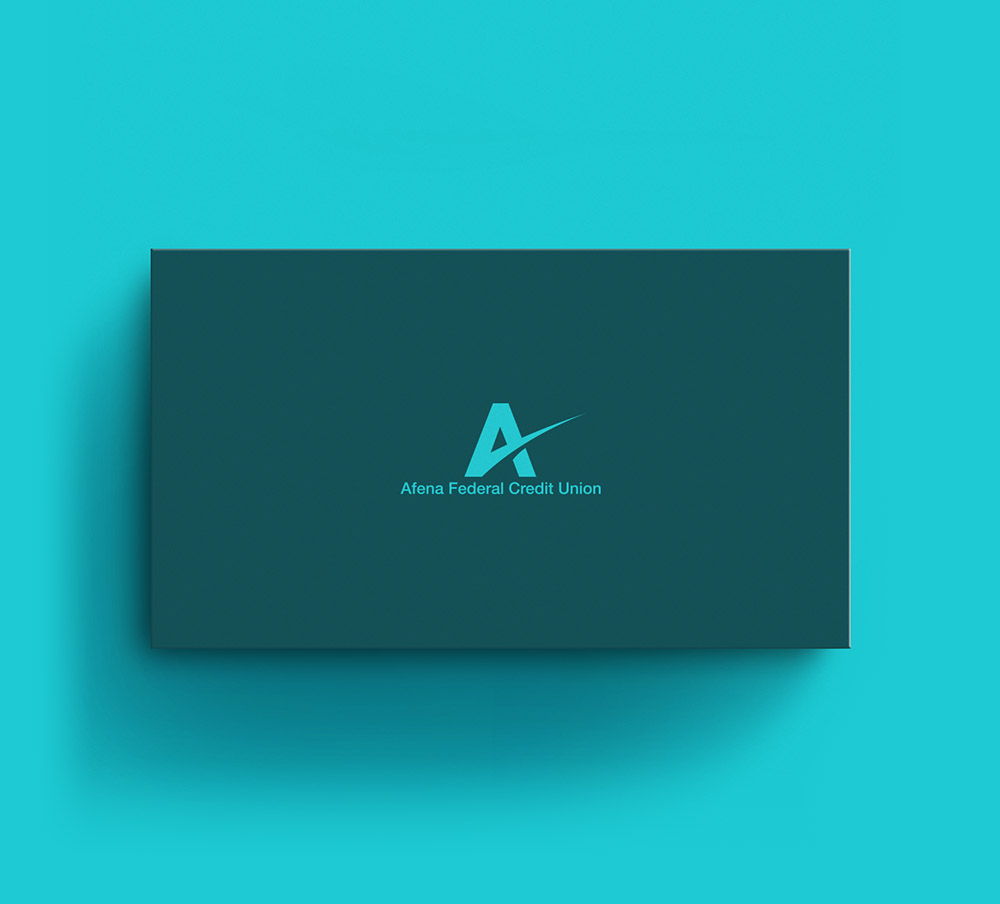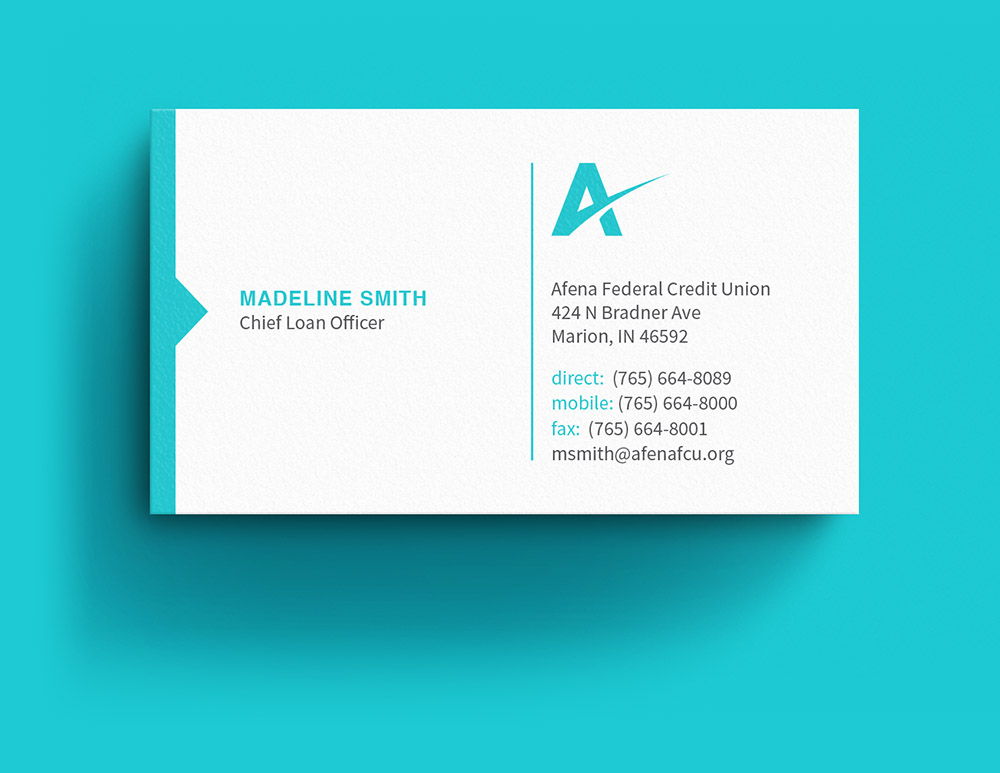 KNOWING THE TOWN
---
Our research included a summit with Afena's leadership, in-depth interviews with staff and a competitive analysis of peer institutions. Walking the streets of Marion and speaking to their local residents gave us insight into how people think about banking in Grant County.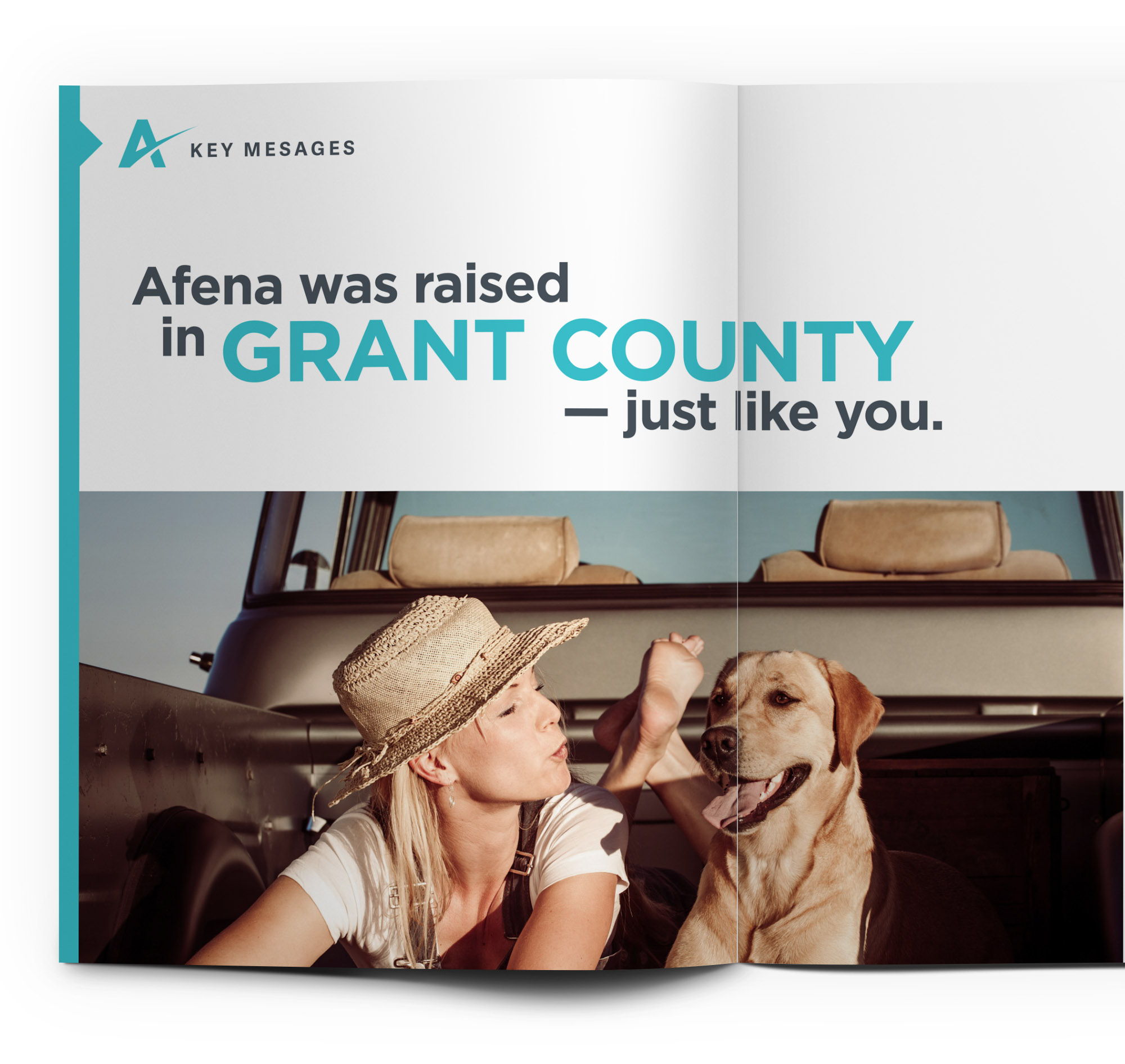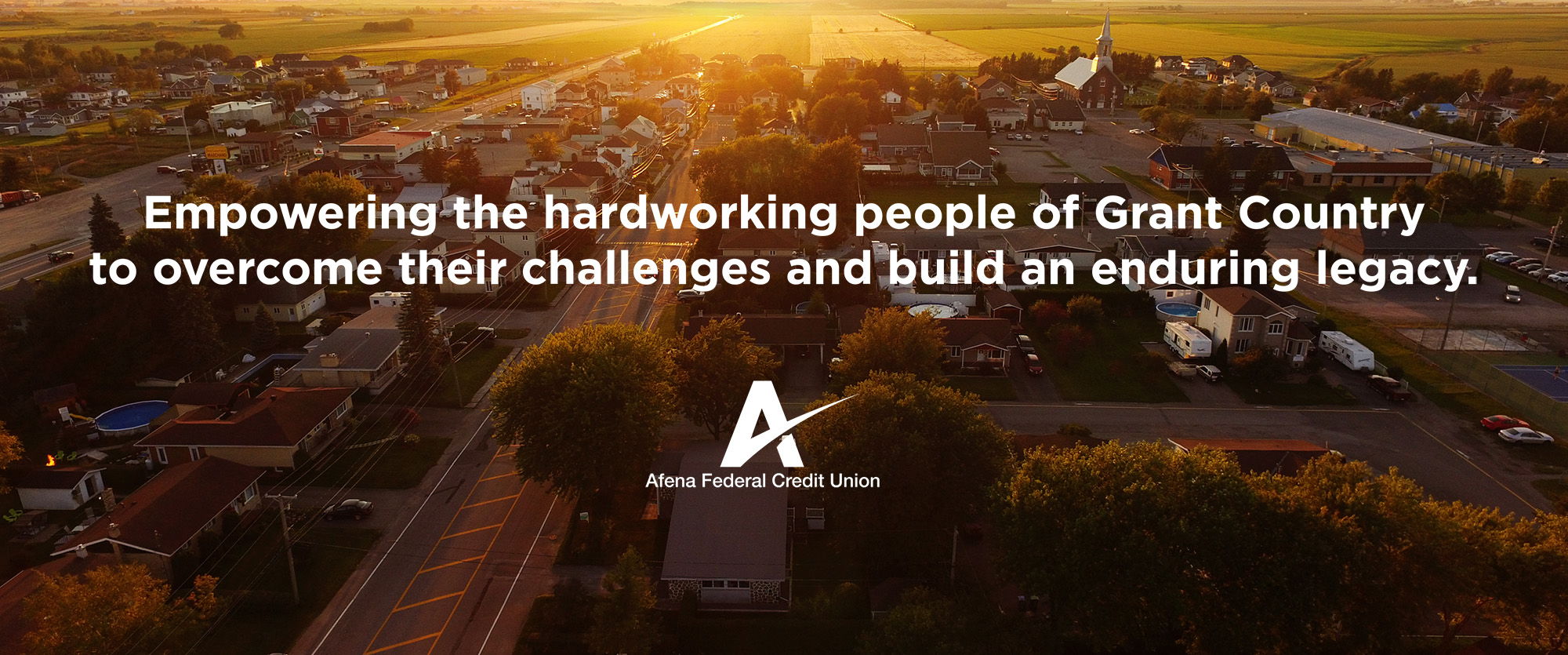 A TARGETED APPEAL
---
Lower-income families typically count themselves out of being considered for a loan, due to their credit score. Afena now transcends that impression with a more empathetic message that outruns their competition.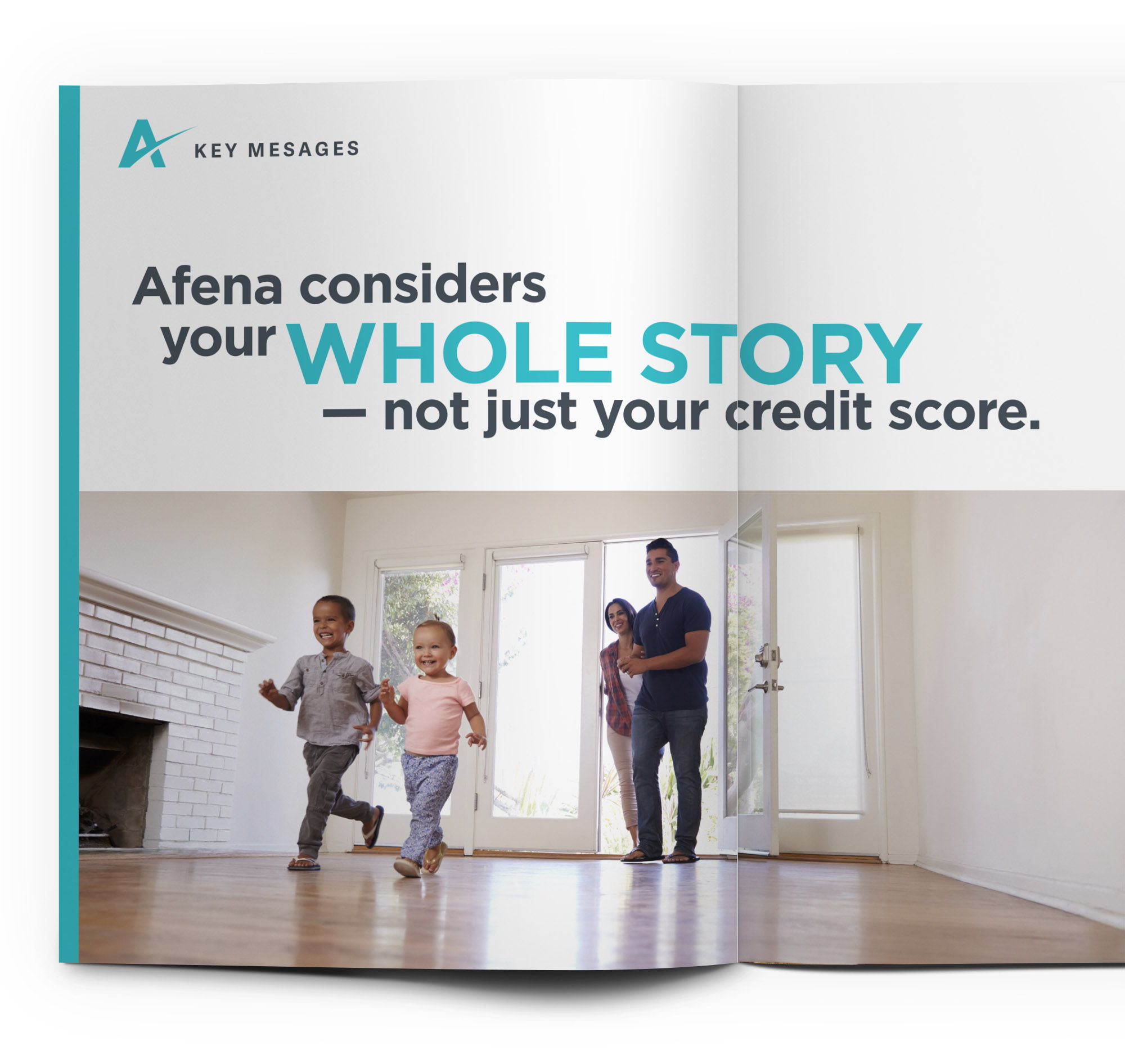 A NEW SCRIPT
---
Rather than talking about themselves, we helped Afena tell the story of their city, and their own historical role in it. This new narrative was applied to a cinematic video, and a social campaign that increased their monthly membership goals by 250%.

"We discovered something completely different in Raygun Workshop."
---
"Other firms wanted to give us a canned message. We discovered something completely different in Raygun Workshop. They walked our streets, spoke to our people and completely immersed themselves into our community to discover our message.
Our members and competitors are astonished at the new look of our marketing as it has positioned us as a serious contender within the banking world."

Karen Madry, President


Ground Control is now standing by.